Meta is Building an AI to Fact-Check Wikipedia (And You Thought YOUR Job Stank)
---
---
---
Mike Sanders / 1 month ago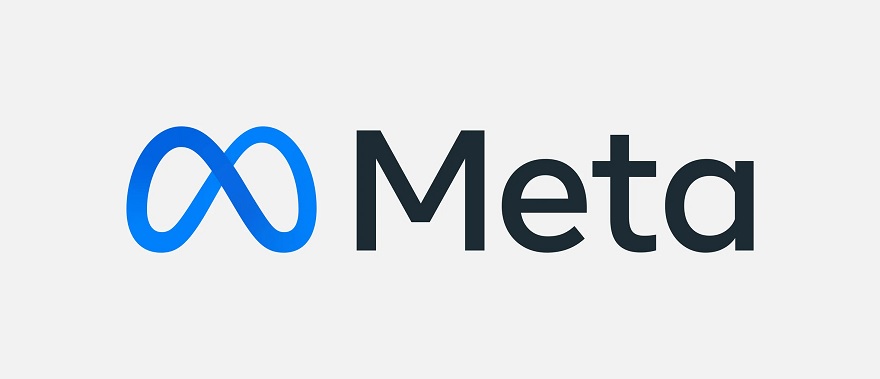 Wikipedia, by and large, is a perfectly fine website when it comes to quickly looking up information for a fast answer. In terms of accuracy though, well, given that the website itself makes the clear distinction that it should never be used for any kind of academic purposes… Well, that kind of gives you an idea as to some of the problems it has in terms of, you know, actually being the gospel last word on any particular subject.
Following a report via SingularityHub, however, it seems that Meta (the company formally known as Facebook) has decided to attempt to take the Wikipedia challenge on. How? Well, through the creation of an AI that is going to (somehow) attempt to fact-check the entire website!
And just to put that into context, that's about 6.5 million articles (just in English) and likely around 100 times more sources/citations! – And you thought your job stunk!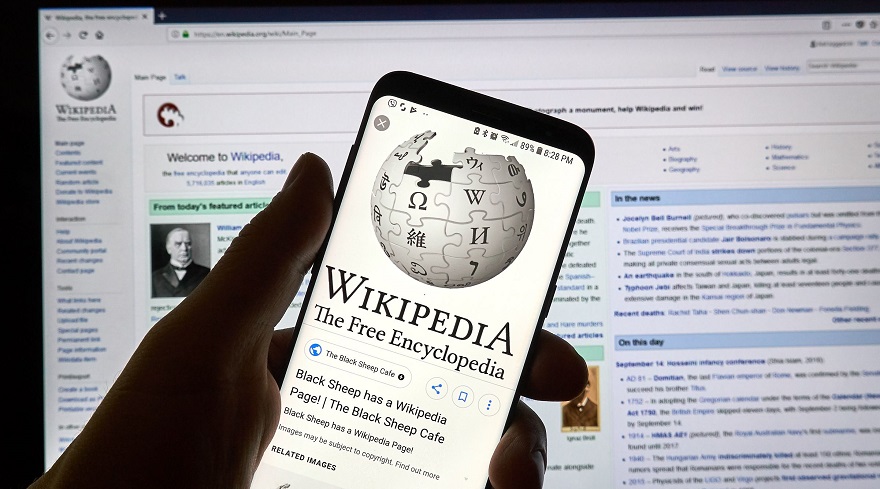 Meta Designing AI to Fact-Check Wikipedia
The key focus of this new AI from Meta will primary be to analyse what can be considered factual statements on Wikipedia articles and then cross-reference them with the source (citation) provided. It will then, presumably, check out the linked source to determine whether this is a reliable account, and likely after jumping through about a dozen more hoops, finally determine if the original statement can be considered accurate.
Yes, it is almost the stuff of nightmares that only an AI could probably handle without going completely insane!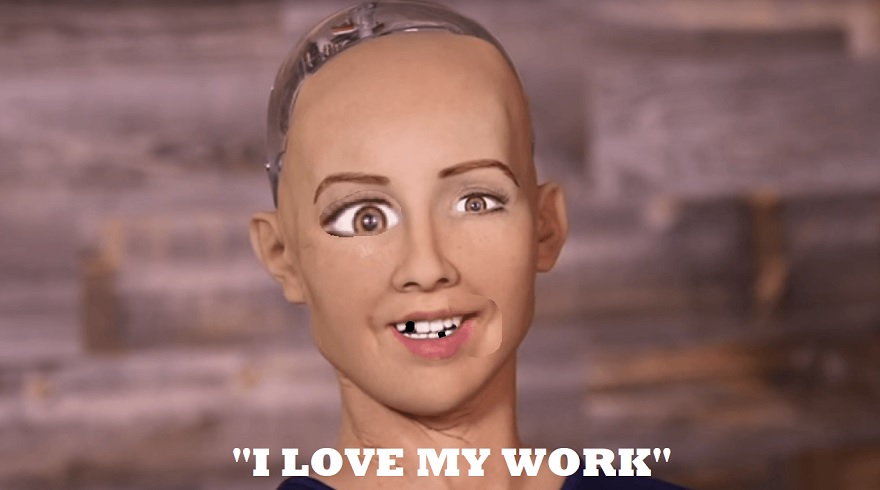 What Do We Think?
While certainly a noble goal, and certainly one that would give huge props to any AI that could actually achieve it, the chances of this being successful, even in a minimalist kind of way, surely has to be negligible at best. – Lest we forget, Wikipedia is effectively run by its own editing community who are, in many respects, a pathologically inclined law unto themselves (God help you if you attempt to edit and/or correct someone's metaphorical baby on there.).
Put simply, with tens of thousands of changes being made every single day, that's tens of thousands of opinions or skews on facts potentially being misrepresented and, by this new system, requiring 'fact checking'. Exactly how an AI is going to be able to keep up with that, let alone handle the articles that aren't getting regularly altered, is beyond my comprehension.
As above though, even if this AI finds even mild success, Meta will have a lot to boast about here.
What do you think though? Could you ever see an AI being able to handle Wikipedia? – Let us know in the comments!