MGM Resorts to Use VR to Help Them Find Better Suited Employees
---
---
---
Mike Sanders / 8 months ago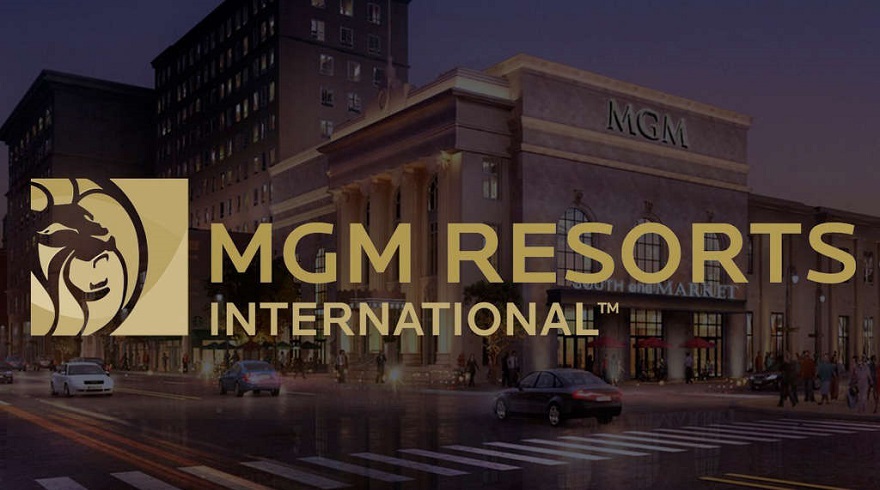 Finding a job you love, or at least can tolerate, can be a very difficult task. I mean, how many of you reading this once accepted a position and very quickly discovered that it simply wasn't for you? I know I did as (no joke) I once quit a job on the second day simply because I found it totally soul-destroying. Albeit, having been introduced to 'my desk', and finding a similarly half-completed induction folder in the top drawer, I don't think I was the first person to have come to that conclusion. And no, to this day, I have no regrets about missing out on 'casual jeans Friday'. – Let's be honest though, for as much as a problem this was for me, it was likely significantly greater for my (somewhat brief) employer who had, once again, hired someone who discovered that the role wasn't for them.
How can you overcome this problem though? Well, through the use of VR, it seems that MGM Resorts may have found a rather interesting solution!
MGM Resorts Confirm VR 'Experiences' For Prospective Employees!
Following a report via Engadget, MGM Resorts, one of the world's largest Casino and entertainment corporations, has confirmed that following the construction of a new venue in Japan (set to be completed within the next few months), they will look to give prospective employees a trial VR experience as part of their application process. This is to not only see how they react to the general idea of the job required of them but more so if the employee themselves think they'd find the role rewarding enough to stick around for a while.
This isn't (apparently) going to be a glossy 'perfect world' presentation either. Candidates will be given virtually created 'difficult customers' in order to assess not only how they deal with them, but how the interactions could potentially affect their long-term employment with the company.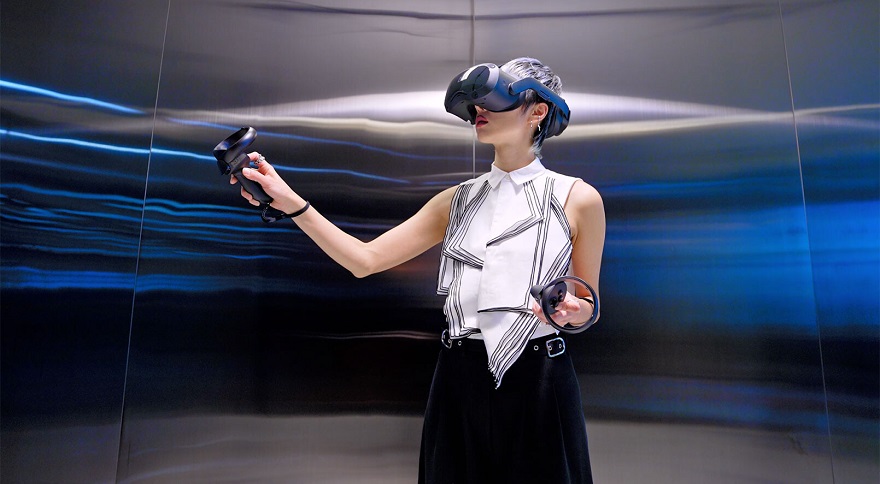 What Do We Think?
Given the somewhat prestigious nature of MGM Resorts, while I daresay that most customer interactions are perfectly pleasant and straightforward, you are going to see a relatively regular slew of people who feel like they're entitled to pretty much anything you could potentially offer them. With, I daresay, a prompt request to talk to the manager if you are unable to do so.
In terms of finding employees who will not only be suitable for the job but perhaps will plan to stick around for a while though, this is a truly excellent idea and MGM Resorts has already said that if the VR trial proves successful, they will be looking to implement this at their various locations all over the world. And, who knows, maybe other firms will start looking towards trying this out too!
What do you think? – Let us know in the comments!