Micron to Acquire Intel's Interest in IM Flash Joint Venture
---
---
---
Ron Perillo / 3 years ago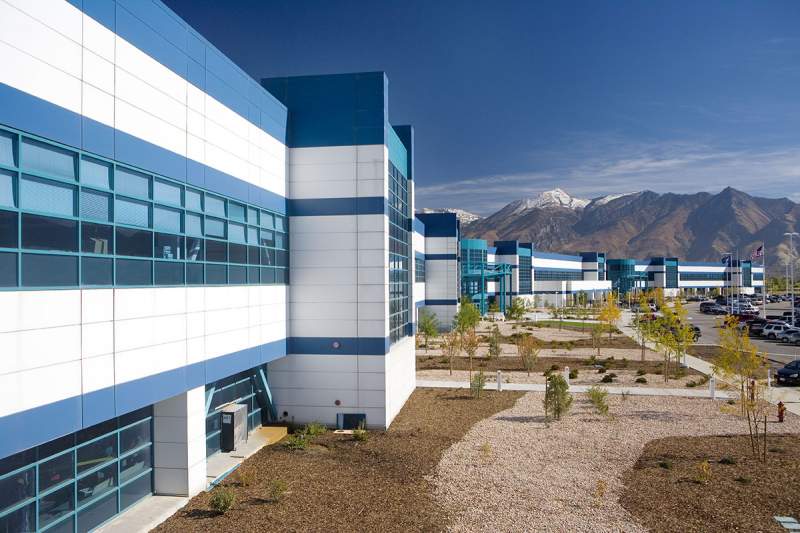 Reaching the End of a Partnership
Micron and Intel originally teamed up to jointly develop 3D Flash and 3D XPoint technology. However, as of July 2018, both companies agreed to conclude their partnership, following the completion of the second gen node. This occurs sometime in 2H of fiscal 2019. After which, both companies will share rights to the technology, and will independently map out their own product roadmaps.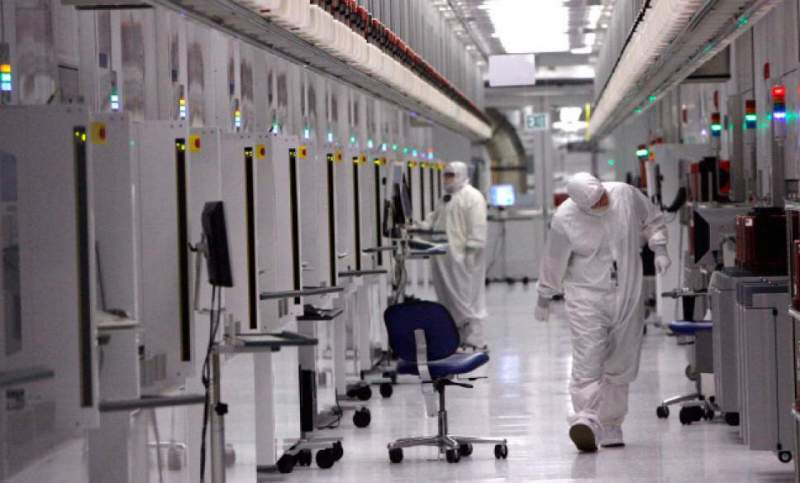 The Idaho-based Micron intends to buy Intel's share of IM Flash. This obviously comes at a steep price tag of $2.5 billion USD, with Micron paying $1.5B for the acquisition. The memory company is willing to take on debt for the $1B remainder.
For now, Joint manufacturing of 3D XPoint memory will continue at the IM Flash facility based out of Lehi, Utah. That is until the acquisition is complete. Micron will continue selling 3D XPoint memory wafers to Intel, expected for up to a year after close. Once the acquisition is complete, IM Flash and the Lehi facility will continue as a wholly-owned subsidiary of Micron.
What Does This Mean for 3D XPoint?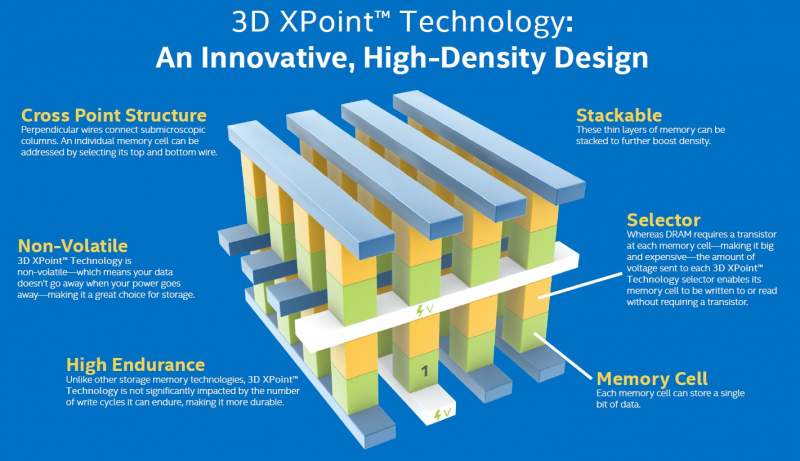 Obviously, this benefits 3D XPoint technology development further since now the two companies can diverge and develop their own strategies surrounding it. In fact, Micron is already collaborating with ecosystem partners to introduce 3D XPoint products in late calendar 2019.
3D XPoint is equally important for Intel, who uses it for their Optane memory. While adoption on desktop parts is not exactly setting records, Intel also has Optane SSDs for data center and enterprise use which are highly profitable.