Microsoft AGAIN Warns of Windows 10 Print Spool Security Flaw
---
---
---
Mike Sanders / 1 year ago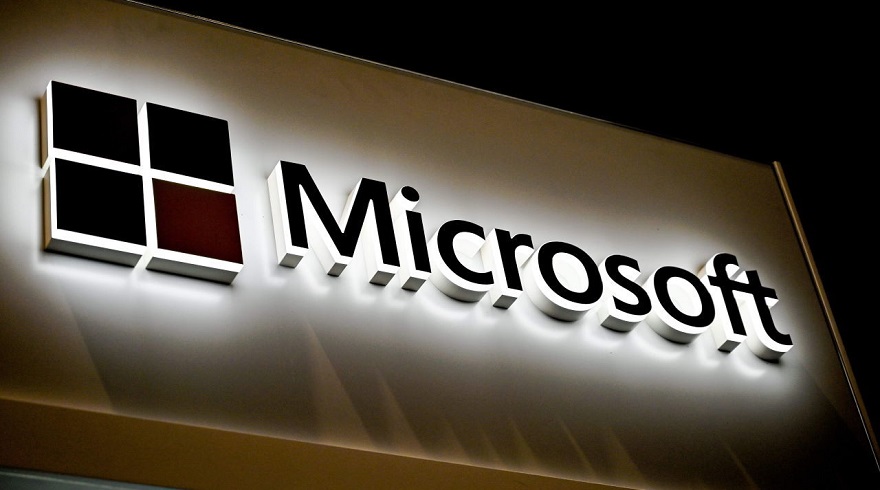 You may recall that earlier this month, Microsoft issued a formal warning to its Windows 10 users that a major security flaw had been discovered within their 'Printer Spooler' service. Although specifics were not given (as you might expect), the short version is that it could potentially be used by third parties to execute code or programs that bypassed the UAC checks. This was a confirmed flaw and, following the release of a patch a few days after, was presumed to have been fixed.
Well, following a report via TechSpot, it would appear that while the patch fixed some aspects of the flaw, it is still present and, as such, Microsoft has had to (rather awkwardly we suspect) advise users again to disable the service if not regularly used.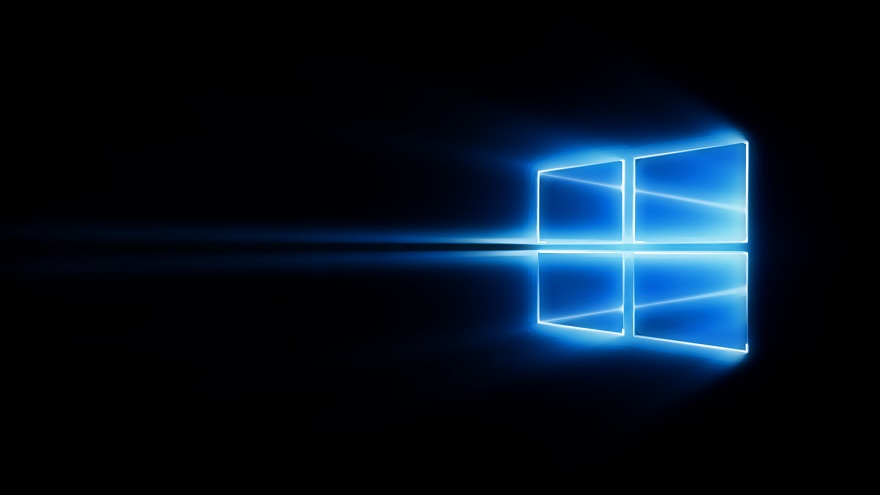 Microsoft Confirms Print Spooler Flaw Still Present on Windows 10
The issue again exists with the 'Print Spooler' service on Windows 10 and, again, specifically as a flaw when it comes to your system effectively acting as a proxy (or gateway) to your printer. In other words, if your PC doesn't have a printer, there's no real need for you to have this service enabled in the first place and, as such, as part of this advise re-issued by Microsoft, you are strongly advised to go into your services panel now and disable it immediately. – If you do, however, regularly use a printer connected to your PC, then the short version is that with this enabled, you are running a legitimate risk that your security might be compromised:
"An elevation of privilege vulnerability exists when the Windows Print Spooler service improperly performs privileged file operations. An attacker who successfully exploited this vulnerability could run arbitrary code with SYSTEM privileges. An attacker could then install programs; view, change, or delete data; or create new accounts with full user rights." – Microsoft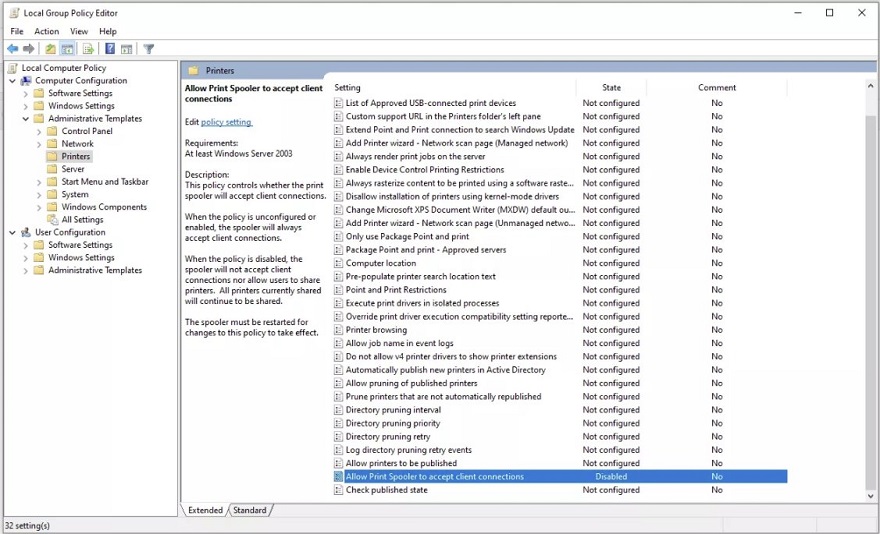 Another Patch is On the Way
As noted above, this issue was originally noted within Windows 10 several weeks ago, and following a patch released in early July, it was presumed to now be fixed. Although it did close some doors, however, it's pretty evident (based on Microsoft's own words) that some still remain open. As such, if printing isn't a particularly notable use of your PC, you might (just for the sake of better being safe than sorry) disable it now. If you can't, then while a patch is undoubtedly on the way, probably within the next week or so. Microsoft hasn't said yet as to when we can expect it, so be aware and beware!
What do you think? – Let us know in the comments!