Microsoft announce Windows upgrade offer for Windows 8
---
---
---
Ryan Martin / 11 years ago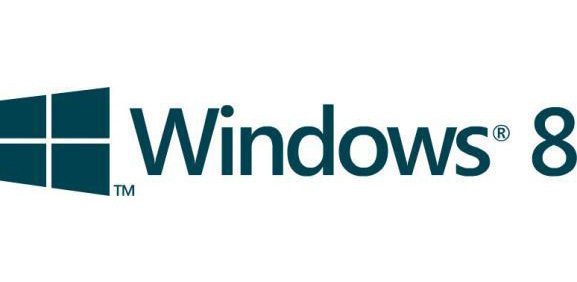 Microsoft today announced the availability of the Windows Upgrade Offer for consumers purchasing a qualifying new Windows 7 PC. The Windows Upgrade Offer provides consumers who buy an eligible Windows 7 PC the option to purchase a downloadable upgrade to Windows 8 Pro for an estimated retail price of just $14.99 (U.S.) during the time of the promotion, which will be redeemable when Windows 8 is generally available. The Windows Upgrade Offer is just the first of many consumer offers that will roll out in conjunction with the general availability of Windows 8.
"We've seen a great interest in Windows 8, especially given the availability of the Windows 8 Release Preview this week, and yet we know many consumers want a new PC now," said Tami Reller, chief marketing officer and chief financial officer of Windows at Microsoft. "The Windows Upgrade Offer gives people the flexibility to purchase the new Windows 7 PC they need today, with the knowledge they can easily get Windows 8 when it's available."
This program begins tomorrow in 131 markets including the U.S. and Canada and is available for consumers buying new Windows 7 PCs that are preinstalled with Windows 7 Home Basic, Home Premium, Professional or Ultimate and include a matching and valid OEM Certificate of Authenticity. The Windows 7 PC must be purchased new during the eligibility period June 2, 2012–Jan. 31, 2013, and redeemed before the program expiration at the end of February 2013. Consumers who register for the Windows Upgrade Offer will be able to download Windows 8 starting the day it is made available generally. The upgrade can be installed on any eligible and compatible Windows PC and comes with 90 days of support from Microsoft.
More information on taking advantage of the Windows Upgrade Offer can be found here.
Source: PR