Microsoft Set To Ban Offensive Language From Skype
---
---
---
Mike Sanders / 5 years ago
Microsoft Set To Ban Offensive Language from Skype
When terms of service are updates, very few of us ever bother to read them. It's for reasons such as this that 3,000 people inadvertently signed up to clean a major UK cities sewers. Reading that fine print can be laborious, but sometimes something crops up that gets your attention.
One such instance is that a planned update to the Microsoft Service Agreement will mean that offensive language will be banned on Skype.
Oh ****!
In a report via ProfessionalTroublemaker, it has been revealed that the update to the service agreement will mean that offensive language is set to be banned on pretty much all Microsoft services. This includes Skype, Xbox Live and even One Drive.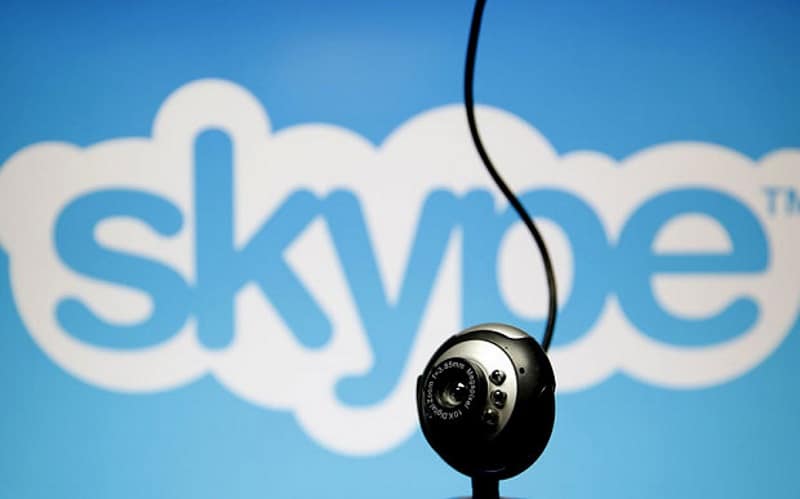 "In the Code of Conduct section, we've clarified that use of offensive language and fraudulent activity is prohibited. We've also clarified that violation of the Code of Conduct through Xbox Services may result in suspensions or bans from participation in Xbox Services, including forfeiture of content licenses, Xbox Gold Membership time, and Microsoft account balances associated with the account." – Microsoft
Who are they targeting here?
I feel that this update is merely an extension to their Xbox Live rules. The bottom line is that enforcement of this on Skype, as far as I see it, would be practically impossible. Unless, of course, Microsoft is spying on your Skype chats. The main difficulty they will have here is the definition of "offensive language". Even in law, such a term isn't a nailed down concept.
The update terms do, however, suggest that any offenders might find their Microsoft account suspended or possibly banned. If you, therefore, have any swearing to get out of your system, you best do it quickly!