Source Claims Microsoft Will Begin Development of Windows 12 Next Month
---
---
---
Mike Sanders / 11 months ago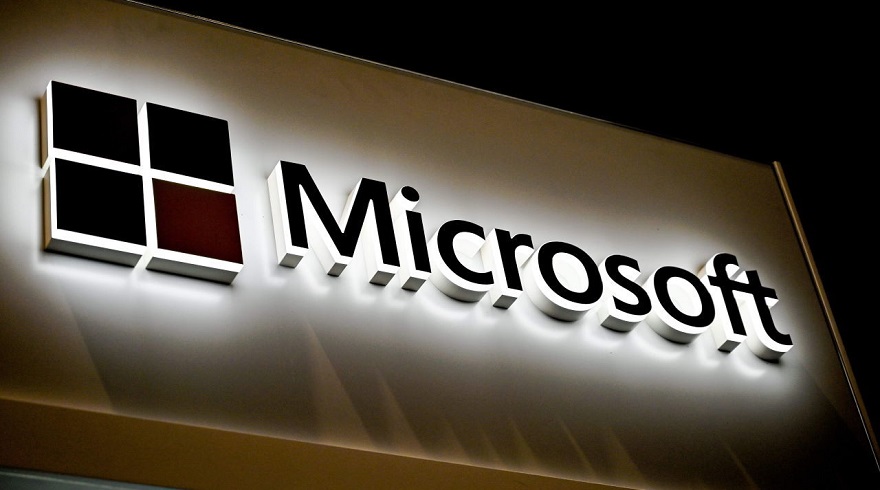 It's has been less than 5 months since Windows 11 made its official debut. By and large, though, it does appear that Microsoft's latest operating system is turning out to be something of a colossal flop with an adoption rate possibly as low as just 2%! – While it is, of course, still early days yet, however, following a report via ComputerBase, sources from Germany are claiming (with apparent inside information) that Microsoft will begin its development of Windows 12 (yes, twelve) as soon as next month!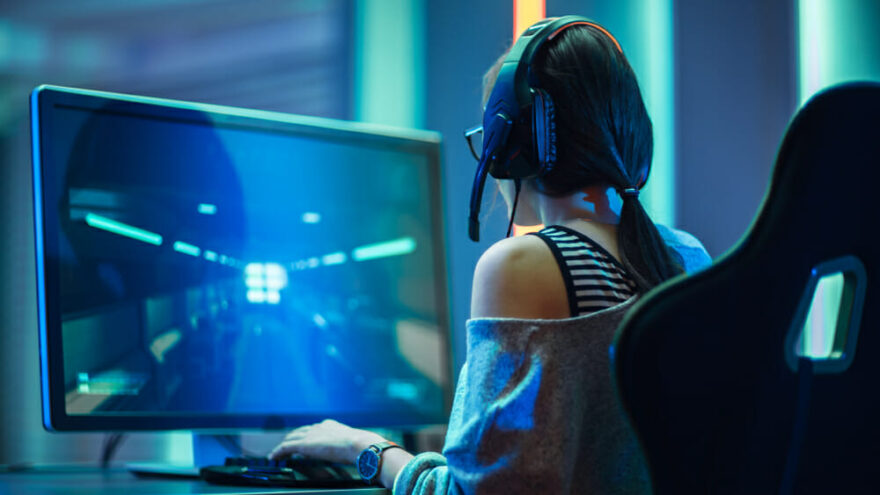 Windows 12
Now, we're going to start by saying that we're exceptionally sceptical about this information. Although the source which initially revealed the news claimed inside knowledge from Microsoft on the subject, they also cited a third-party as something of additional confirmation that Windows 12 was indeed on the way. The problem though is that doubt has now been raised over the whole thing as their second piece of information has since gone on to say that their Twitter post on the subject was just a joke.
Seemingly doubling down, however, the original leak source is still claiming that their inside information is accurate and Windows 12 is going to start its development next month.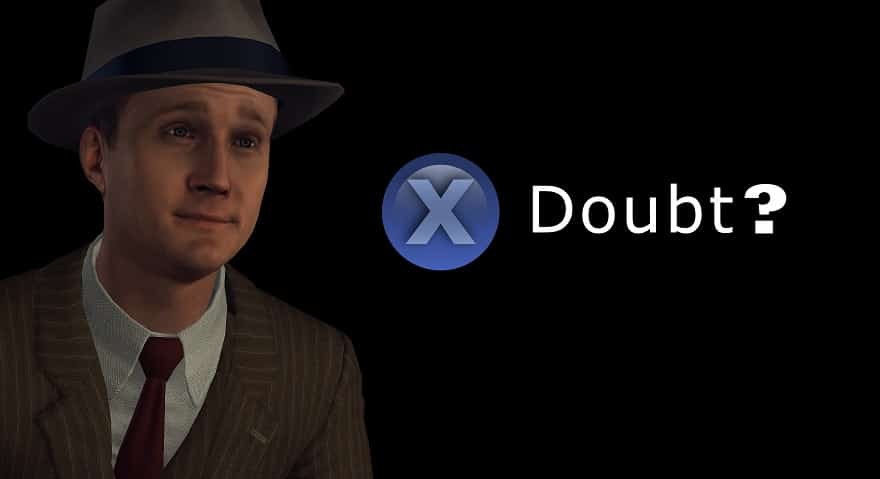 What Do We Think?
There will, of course, be a new Windows operating system that will ultimately look to replace 11. Albeit, given the woefully poor adoption rates that that is currently seeing, it might in reality act as more of a replacement for those ardently refusing to move from 7 or 10. – While we personally doubt that Windows 12 development is going to start next month, it would be naive to suggest that Microsoft isn't already considering what their next operating system could represent. As such, it's possible that they might start assigning a few people on concept work over the coming months, but full-blown development? Well, as the popular meme says, press X to doubt.
What do you think? – Let us know in the comments!