Microsoft Says COD Will Come to Nintendo (Again) if Activision Deal Goes Ahead
---
---
---
Mike Sanders / 6 months ago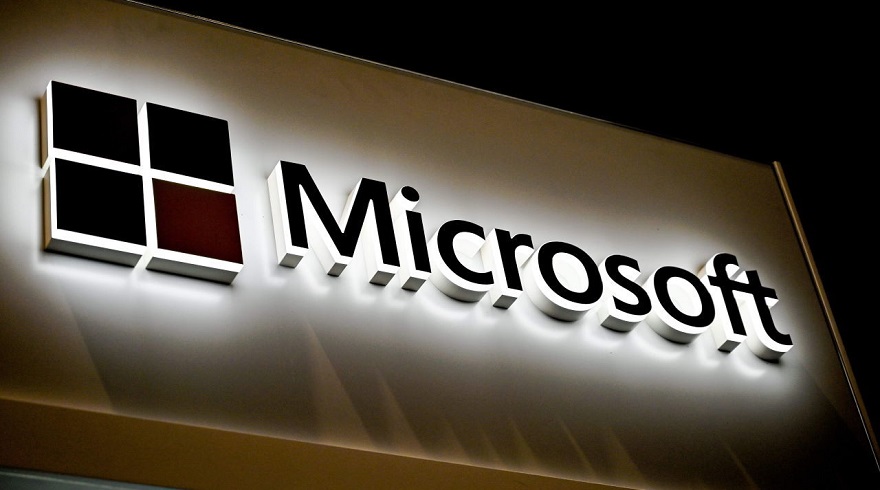 It has been nearly 10 years since a Call of Duty title was last released on a Nintendo console. Call of Duty Ghosts on the Wii-U to be exact (well, if my memory serves me correctly at least). Put simply though, you would clearly probably no longer associate the popular multiplayer franchise with the House of Mario anymore.
Following a number of Twitter posts by Xbox chief Phil Spencer, however, presuming that their Microsoft/Activision deal does go ahead, they've confirmed that a 10-year deal with Nintendo has been (presumably provisionally) agreed to start bringing Call of Duty back to, well… Probably whatever is coming after the Switch.
Microsoft has entered into a 10-year commitment to bring Call of Duty to @Nintendo following the merger of Microsoft and Activision Blizzard King.  Microsoft is committed to helping bring more games to more people – however they choose to play. @ATVI_AB

— Phil Spencer (@XboxP3) December 7, 2022
Microsoft (Sort Of) Confirms Call of Duty is Coming Back to Nintendo
The announcement is clearly something of a surprise and I have to concede that given that this is basically the same deal that Sony has neither accepted nor rejected (yet), it does feel like something of a conciliatory move from Microsoft to try and smooth over some of the biggest criticisms/implications the overarching 'anti-competition' aspect the Activision takeover could have.
And it seems that Microsoft has even managed to win over some more PC gamers to their side of the camp with Phil Spencer also confirming that, again, should the deal go ahead, they will continue to launch Call of Duty titles via Steam, and specifically, not just on the battle.net launcher. Not, incidentally, that Valve's Gabe Newell seems to care that much about the offer.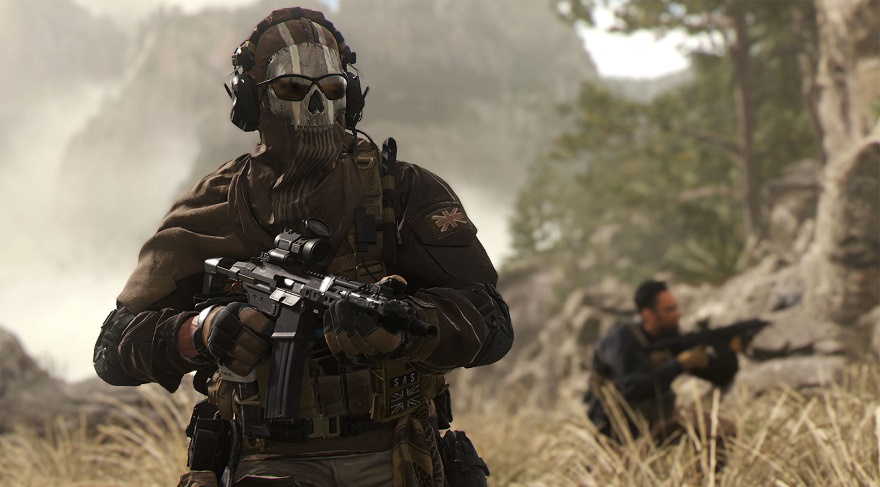 What Do We Think?
If new Call of Duty titles are going to be heading to Nintendo, then as noted above, I'd consider the chances of this happening on the Switch to be doubtful at best. Well, outside of the remits of third-party developed systems specifically for that system. Then again, the Switch is very nearly 6 years old now and we can likely expect Nintendo to launch their next console at some point in 2023.
Could a Call of Duty game be a launch title for it, therefore? – Well, presuming that Microsoft does manage to get this Activision deal over the line (which I'll say again, I still have some pretty huge doubts over), then who knows. – In the short term though, don't expect Sony to care too much about this development.
What do you think? – Let us know in the comments!