Microsoft Confirms $13.6M Paid to Bug Bounty Hunters
---
---
---
Mike Sanders / 1 year ago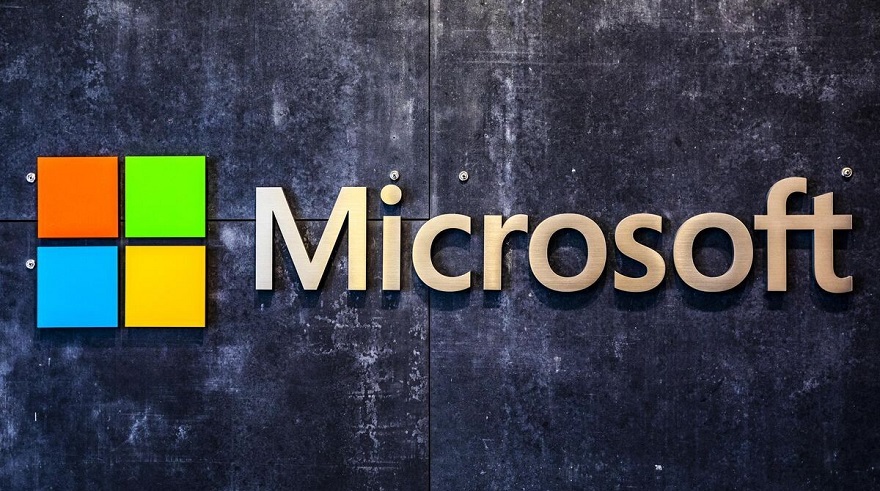 For several years now, Microsoft has run one of the arguably most lucrative bug bounty hunting programs in the tech world. Put simply, if you know your way around code and think you've found a vulnerability within any program or software they've created, Microsoft will pay you to tell them exactly where the exploit lies. Just how much money is involved in this system, though? Well, following a report via TechSpot, Microsoft has confirmed that over the last year, they have made payments totalling $13.6M to people who found such vulnerabilities in their tech releases!
Microsoft Confirms Big Payouts in Bug Bounty Program
In announcing the news, Microsoft has confirmed that over the last 12-month period, 1,261 eligible and successful bug bounties were claimed by 341 individuals and/or security research teams. While the average reward was in the region of $10,000, they have said that the highest single payment awarded was $200,000. However, it should be noted that their maximum reward of $250,000 has still yet to be claimed. Presumably because while serious glitches have definitely been discovered, it hasn't been anything as serious as to warrant their 'jackpot' yet.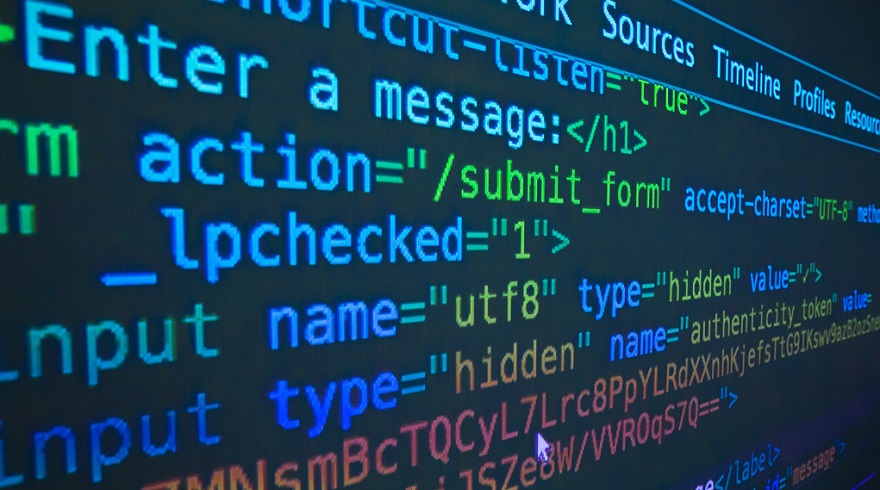 Big Money – But It Makes Sense!
Given that the reward figure for 2020-2021 is only marginally smaller than seen in the previous year, Microsoft has a strong and consistent history of making big payments to those who discover problems in their technology. You might, however, be wondering why they do this. Well, the simple answer is motivation. – Sure, you can pay security experts to attempt to find bugs, but the problem there is that they get their money regardless of what success they have. Offering bounties, and well-paying ones, clearly incentivise an absolutely huge community to scrutinise everything Microsoft has ever released thoroughly. This helps them ensure that slowly but surely, every single bug, glitch, or exploit is eventually patched, fixed, and then removed entirely!
If you do, therefore, think you can put your PC and coding skills to good use (and potentially earn yourself some pretty tasty cash), you can check out the official Microsoft bug bounty program website via the link here!
What do you think? – Let us know in the comments!