Microsoft Denies Claim of Data Breach That Affects 30 Million Accounts
---
---
---
Jakob Aylesbury / 5 months ago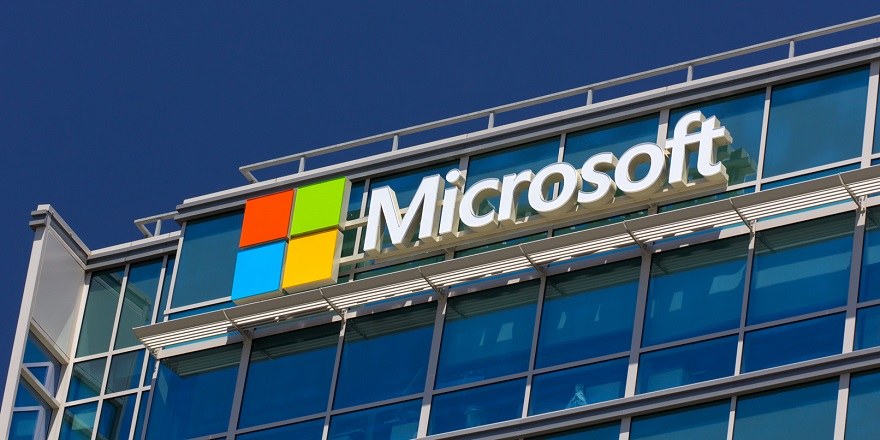 Microsoft has recently denied claims that a hacking group had breached their servers and stolen the credentials of 30 million customer accounts.
Microsoft Denies Data Breach Claims
As reported by BleepingComputer, a supposed hacktivist group named "Anonymous Sudan" claims to have breached Microsoft's servers and stolen the credentials for 30 million customer accounts. This group has been known to have been behind several DDoS attacks in recent months against mostly Western companies and was responsible for disruptions at Microsoft last month that affected Azure, Outlook and OneDrive. Yesterday this group made their bold claim of having stolen 30 million Microsoft account credentials making an offer of $50,000 to any interested bidders. The post provided a supposed sample of the data stolen and also warned that Microsoft would deny the claims of it being stolen.

Microsoft Statement
Following the post, a representative from Microsoft responded to BleepingComputer's request for comment and denied the claims entirely stating "We have seen no evidence that our customer data has been accessed or compromised". Based on the wording of the statement, I'd predict an investigation is ongoing as they also stated "At this time, our analysis of the data shows that this is not a legitimate claim." The company however has not made a statement on whether it is an ongoing investigation or not.
For now our login credentials are supposedly safe so you can rest easy.