Microsoft Drops More Hints at Windows 11 Launch
---
---
---
Mike Sanders / 1 year ago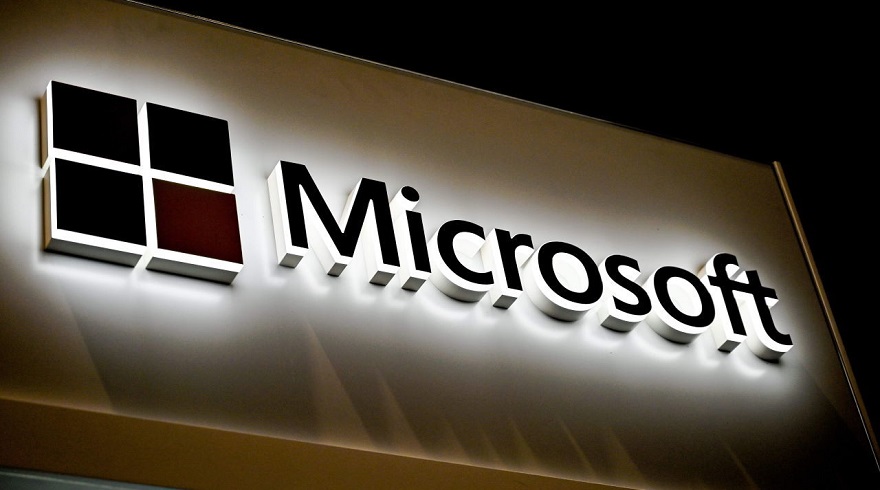 Later this month, Microsoft is set to host an official 'Windows' event. If the rumours are true, it will likely be the platform in which the tech giant officially announces the launch of its brand new and upcoming operating system. Namely, Windows 11.
Although the rumours and speculation are quite thick, however, so far there has been very little concrete from Microsoft themselves. Following the publication of new promotional material, however, they are starting to drop a number of exceptionally strong hints that Windows 11 will definitely be on the agenda!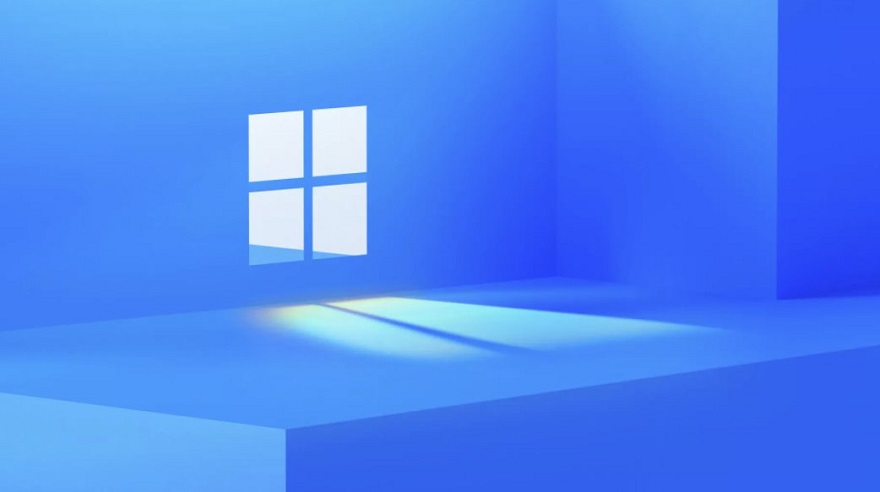 Microsoft Windows 11
The first such clue can be found in the newly released image above. The more eagle-eyed observer will clearly note the Windows logo in the background but pay close attention to the shadow it's making on the 'floor'. Kind of looks like an '11' doesn't it? At the very least, it is not consistent with what light should be obscured by the frame. With the event set to start at 11am (ET) as well, it's yet another reference that the number is significantly important.
Adding even more evidence to this ever-growing theory, however, Microsoft has just released a video that, on the surface, is a meditative 'slo-fi' remix of retro Windows start-up themes. Again though, there is a reference made within it to the number 11 and, just for fun, I'll let you see if you can find it. (PS – You don't have to technically 'watch' the video to notice it).
What Do We Think?
So, if you spotted it, well done! – If you didn't, however, let me enlighten you that the 'hint' towards Windows 11 might have been exceptionally subtlety made within the videos duration. Given that it's exactly 11-minutes long, if it's not a hint, then it's certain exceptionally coincidental!
With the official event set to be held on June 24th at 11am ET (4 pm BST), while this is certainly a lot less obvious than Nvidia's 3070 Ti/3080 Ti launch, do we think Windows 11 is coming? Put simply, yes. Yes we do!
What do you think? – Let us know in the comments!