Microsoft Unveil Dubious 'Environmental' Ocean Plastic Mouse
---
---
---
Mike Sanders / 2 years ago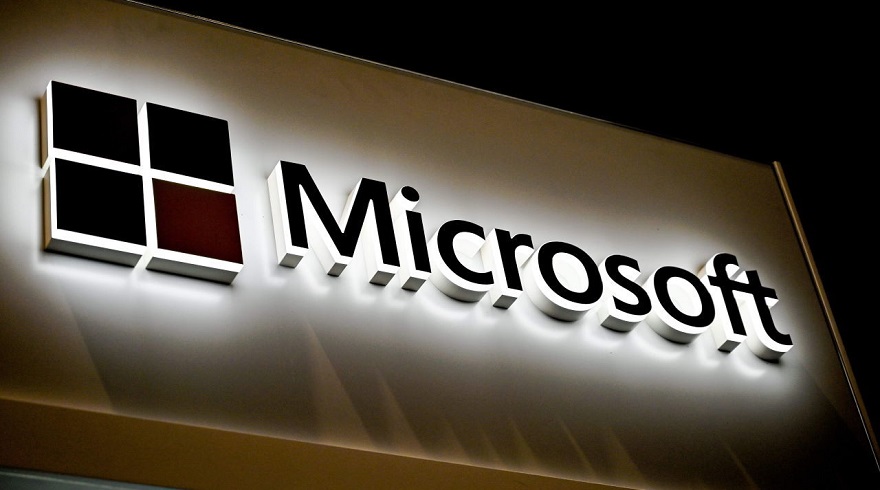 While I'm not quite so concerned as to start gluing my hands to various parts of the M25, it is a sad reality that there is a hell of a lot of plastic crap floating around in the oceans across the world. So much, in fact, that nobody seems entirely certain as to what we can do about it. On the relative plus side, however, Microsoft may have (sort of) found a means to put it to some reasonably good use as following a new product launch of their website, they have announced the general sale (well, currently available for pre-order at least) of its 'Ocean Plastic Mouse'.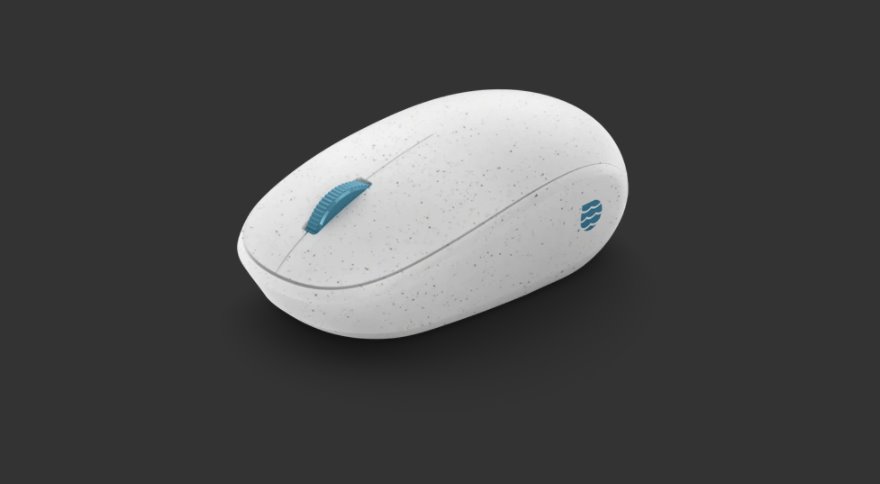 Microsoft Ocean Plastic Mouse
On the surface, this appears to be a brilliant idea as through the use of recycled plastic simply bobbing along the waters of planet Earth, Microsoft has been able to create a fully functional mouse. Better still, one that you will shortly be able to buy and flout (in I'm sure a totally non-virtue signaling way of not mentioning it at every given opportunity) of as to just how much you love the environment. – There is, however, one pretty big issue that really stops that dream from being a reality.
What is that I hear you ask? Well, despite marketing itself as an 'Ocean Plastic Mouse', the problem is that it loses a lot of its environmental credentials when you discover that only 20% of the plastic used in it is actually from the ocean. Given that Microsoft doesn't state where the other 80% comes from, the only conclusion you can draw is that for a 20% net loss to the world's waste plastic supply, Microsoft has had to add another potential 80% to it! – Hey, on the plus side though, the box it comes in is made from 100% recycled paper!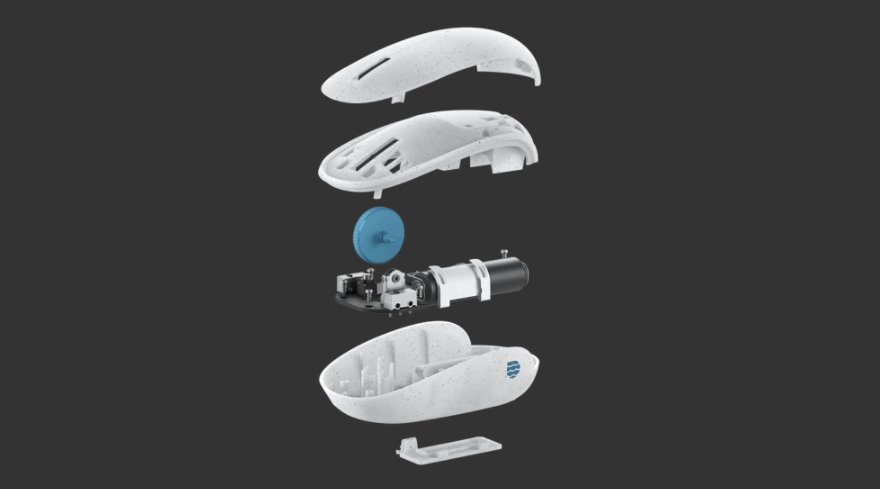 Specifications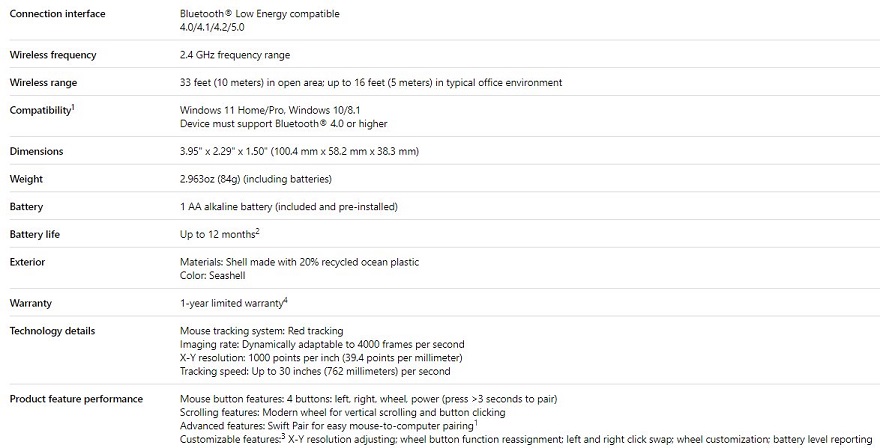 Where Can I Learn More?
Admittedly, yes, I am perhaps unfairly cynical about this new mouse. At the same time though, I fail to see the point in bringing a (frankly) ugly and very basic product to the market that I daresay very few people will actually care about, More so in the fact that they've had to add materials to it that will undoubtedly, sooner or later, end up in either the sea or a landfill somewhere.
Put simply, although not technically touting itself as an environmentally skewed product, it's hard to find much here to give Microsoft any credit for. Available to pre-order for $24.99 (including free shipping), however, if you want to learn more about it, you can check out its official website via the link here!
What do you think? – Let us know in the comments!