Microsoft Edge Overtakes Firefox in Browser Market Share
---
---
---
Mike Sanders / 1 year ago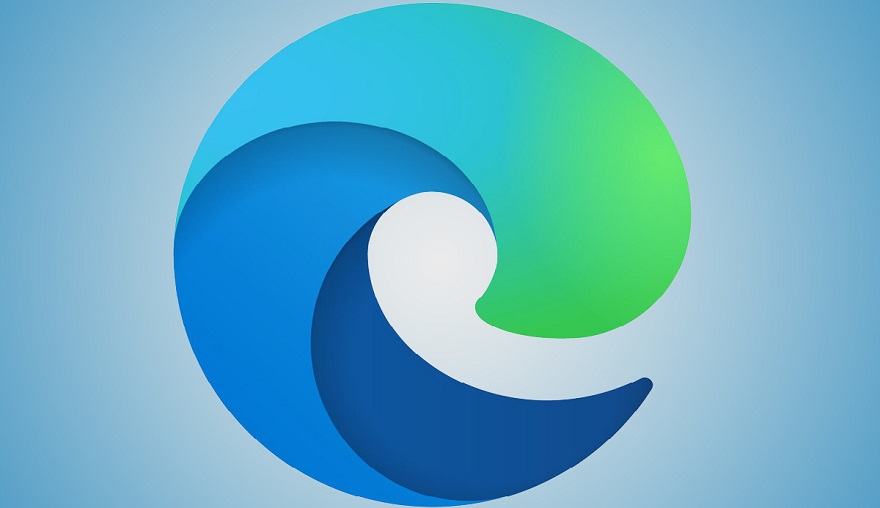 Since its release in January 2020, Microsoft's updated and Chromium-based Edge browser has, slowly but surely, been winning over more and more desktop PC users. Even many of us here at eTeknix have been made converts to it (I'm using Edge as I write this now). And, it should be noted, for good reason.
Put simply, it runs every bit as well as Chrome, pretty much does everything you could want, and, best of all, it's a lot less greedy with your RAM. – Following the latest figures released by Statcounter, however, Edge has just hit a new and impressive landmark. Namely, after months of snapping at its heels, Edge is now officially more popular (or at least more widely used) than Firefox.
Microsoft Edge's Out Firefox!
Admittedly, Google Chrome's dominance is still clear for all too see with it currently commanding a 67.14% market share. Taking a closer look at the competition (if it can so be called), however, Edge has just managed to achieve 8.03%. A figure that see's it (just barely) sneak past Firefox who currently sit on 7.95%.
Slim margins for sure, but it would appear that the trend is very much currently in Microsoft's favour.
How Far Can it Go?
Given just how big a slice of the pie Google Chrome currently has, it's difficult to deny that Firefox and even Edge are what could politely be described as 'fringe' alternatives. Particularly the former. However, it should be noted that Firefox has always had a very loyal following. Regarding the latter, however, given that it's been over a year now since its release, more than anything, I think I'm surprised at the fact that it has still yet to attract an overly significant number of users. I mean, it is, after all, the default browser on modern Windows operating systems. You'd have thought just by that alone that it should be doing better than this!
While Edge might manage to sneak another couple of percentages over the coming year, will it ever get past that magical 10? I doubt it, but if you haven't tried it yet, I honestly have nothing but good things to say about it! – The biggest factor, however, will surely ultimately lie in Google continuing to keep Chrome decent enough for people to not warrant looking for an alternative.
What do you think? – Let us know in the comments!