Microsoft Employees Refer To Windows 8 As "The New Vista"
---
---
---
Gabriel Roşu / 9 years ago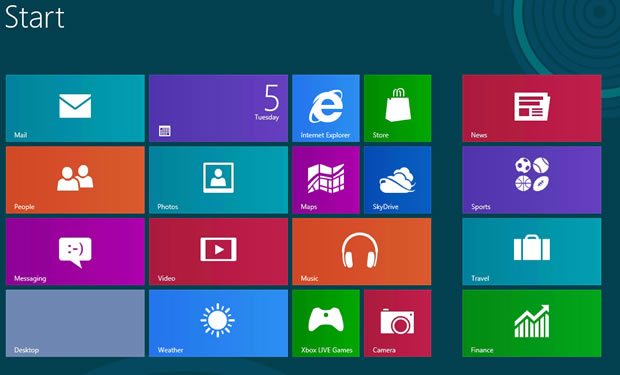 Windows 8 has its ups and downs, having opinions divided for both PC and smartphone or tablet users. Some PC users have got used to the new Metro interface, while others did not. There are also the users who are not used to the touch-screen features of Windows 8, while others find it hard to operate without them. That's why most users associate Windows 8 with the buggy Windows Vista.
However, users are not the only ones associating the new Microsoft operating system with Windows Vista. It turns out that some Microsoft employees have been doing the same thing. The news comes directly from Paul Thurrott, the well-known Windows blogger, which adds credibility to this rumor.
The difference is that Vista was widely panned due to usability issues, while Windows 8 is getting its reputation based on "sales and market acceptance", according to Thurrott. There were high hopes for Windows 8 to bring back some interest in PCs, or at the very least to steer consumers towards PC/tablet hybrids, but so far the public has been reluctant to choose Windows over Android or iOS offerings.
But this is not all bad news, because apparently even Microsoft has seen the Windows 8 flaws, and will be working on fixing the issues with the operating system. The question still remains on when will the issues be fixed. Since the other big update "Windows 8.2" will be arriving in April, we might see some tweaks and fixes with it. But the best bet will still be what Microsoft has in plan for the other windows operating system, Windows 9, which will be announced in April as well.
Thank you Phonearena for providing us with this information