Microsoft Expands Its Studio Portfolio with Obsidian Games and Inxile
---
---
---
Cernescu Andrei / 2 years ago

Microsoft plans to make the Xbox more competitive.
In the ongoing battle between console makers, gamers will always come out on the winning side. And since Sony has enjoyed a rise in popularity this year due to its God of War and Spiderman exclusives, it looks like Microsoft has some catching up to do. Indeed, the company announced that it plans to buy out four companies at E3, which would expand their game making and publishing capabilities. Moreover, at XO18 in Mexico City, the company announced that it has purchased Obsidian and Inxile. These studios have released some of the world's most impressive RPGs.
What RPGs are we talking about?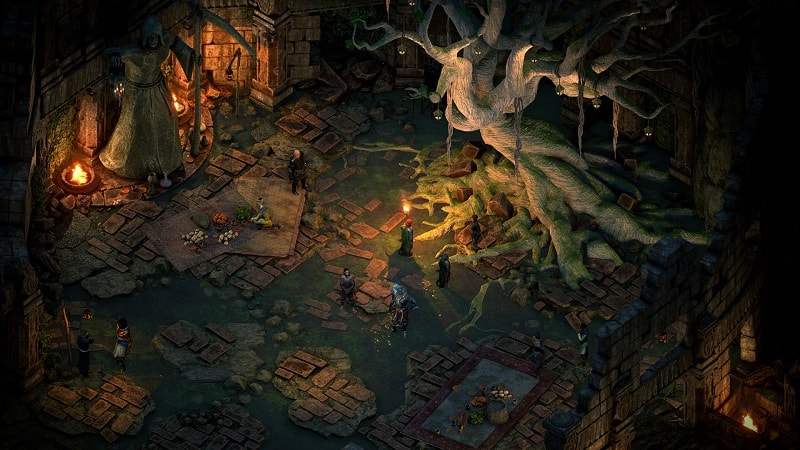 Well, Obsidian is behind titles such as Fallout: New Vegas, Knights of the Old Republic II, and Pillars of Eternity. On the other hand, InXile has released Torment: Tides of Numenera, Wasteland 2, and the Fantastic Contraption series. Microsoft has issued a statement regarding the acquisition:
"While they do share a common heritage, the two creative teams at Obsidian and inXile are very different. They will continue to operate autonomously and bring their unique talents, IP, and expertise to Microsoft Studios as they build new RPG experiences for our players and fans."
Do you think that Microsoft has a chance to overtake Sony given its recent acquisitions?