Microsoft Flight Simulator Confirms New DLSS & FSR Update For July!
---
---
---
Mike Sanders / 11 months ago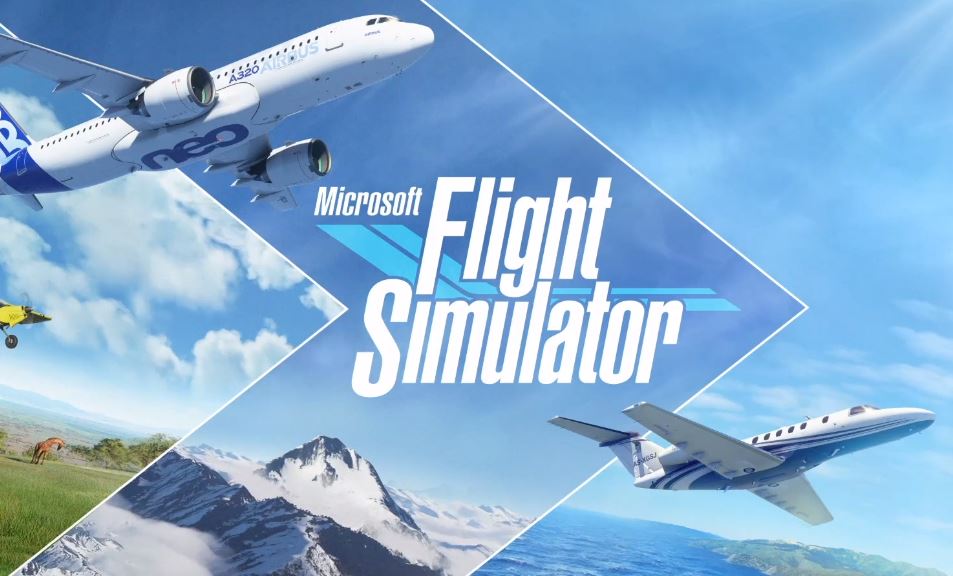 Microsoft Flight Simulator is quite possibly one of the best looking games around on PC. With it being graphically glorious, however, it does come with one pretty huge draw back. Put simply, while its a beauty to behold, it's also one of the most demanding titles around with it being entirely capable of bringing even obscenely specced systems to their metaphorical knees.
One thing that would certainly help this, however, and particularly so for mid-tier systems looking for upper-tier visuals, would be the introduction of Nvidia DLSS support. To date, however, while developer Asobo Studios has assured fans that it was coming, there was very little indication as to exactly when it would happen.
Following a report via TechSpot, however, we have a bit of a double whammy here. – Not only has Nvidia DLSS support been confirmed for Microsoft Flight Simulator in an update due this July, but more so, they have also confirmed that AMD FSR (basically Team Red's version of DLSS) support will also be added at the same time!
Microsoft Flight Simulator – Nvidia DLSS & AMD FSR Support This July!
So, what does this mean? Well, if you don't understand the importance of what this could bring to Microsoft Flight Simulator, this likely means you probably don't know exactly what Nvidia DLSS or AMD FSR does. And that's no criticism either as the technology has undoubtedly taken a marketing backseat to ray tracing when it was first introduced a couple of years ago. – The easiest answer to this question, however, is that DLSS & FSR allows for graphics to be rendered (ie. processed) at a lower resolution which can then, through the utililisation of algorithms, be scaled up to your actual display.
In other words, for the work of 1440p, you can get a pretty solid replication of 4K. And for a title like Microsoft Flight Simulator, this could play a monumentally huge role in exactly what graphics settings you can apply without dropping frames. – Admittedly, this will require you to have a compatibility graphics card which essentially boils down to AMD Radeon 5000 and Nvidia 2XXX or above. When this update drops in July though, if your last experience of Microsoft Flight Simulator was a little underwhelming on your system, this could make a huge difference! And certainly enough to warrant checking it out again!
What do you think? – Let us know in the comments!