Microsoft Flight Simulator's UK/Ireland Update is Delayed
---
---
---
Mike Sanders / 8 months ago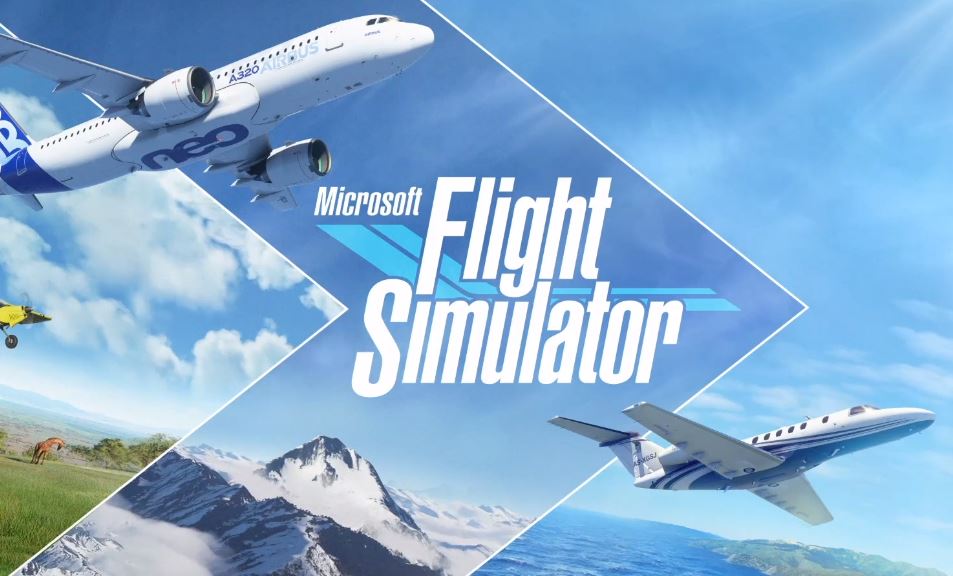 Earlier this month, it was confirmed that the long-anticipated UK and Ireland map graphical update (adding a lot of new details and landmarks) was set to be released for Microsoft Flight Simulator on (or around) February 14th. Now, as a huge fan of the game (if it can so be called), I have to admit that I was really looking forward to this. And, if you were too, then I'm afraid I have some good and bad news.
The bad news is that following a report via Eurogamer, the update has been delayed (again). The good news though, is that it's only being pushed back a week!
Microsoft Flight Simulator
Now, getting one elephant out of the room, this isn't the first time this update has been pushed back with it originally intended for launch in December/January. Following the promising developments seen in the prior USA update, however, there is clearly a lot of anticipation of seeing similar treatment brought to the UK and Ireland. Particularly since it will include more detailed representations of Birmingham, Bristol, Cambridge, Oxford, and London as well as adding (give or take) 80 new landmarks!
Come hell or high-water though, while it has been pushed back for more "spit and polish", this update is now 100% "locked-in" for a February 16th release date.
What Do We Think?
Admittedly, one of the first things most people who play Microsoft Flight Simulator does is fly over their own home and have a look at the quality and accuracy of the representation. While it hasn't always provided users within the UK and Ireland with the visual experience they might've wished so far hopefully with the launch of this update, we can expect some exceptionally impressive things!
I have a feeling I'm going to be taking to the skies again the very near future!
What do you think? Have you played Microsoft Flight Simulator? – Let us know in the comments!