Microsoft Flight Simulator UK Update to Land in Mid-Feb
---
---
---
Mike Sanders / 2 years ago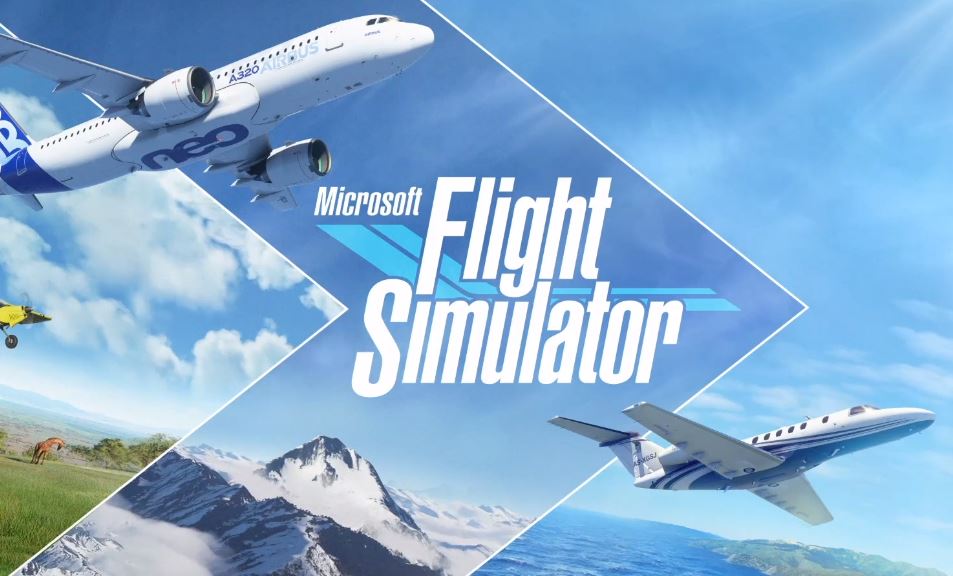 Since the release of Microsoft Flight Simulator last September, it has become one of the most popular titles around. Surprisingly, it has managed to strike a solid chord with people who actually have very little interest in the technicalities of flying. However, one major aspect of this has undoubtedly been the inclusion of many geographically accurate cities and landmarks.
With a new world update on the way, however, users may have been disappointed to find that planned new additions and improvements to UK cities had been delayed. Well, following a report via Eurogamer, the good news is that all going well, this new content should be ready to launch in mid-February.
Microsoft Flight Simulator
Following an announcement from developer Asobo, they have confirmed that the photogrammetry for Birmingham, Bristol, Cambridge, Oxford, and London will be ready with a release date narrowed down to the 2nd-week of February. As such, we can expect much greater detail seen when flying over those locations and, more so, that despite initially hinting at the inclusion of around 50-60 landmarks, this number has now been increased (again, within the UK) to 80.
What Do We Think?
Being a Birmingham boy myself, I must admit that the prospect of the city getting a major overhaul in the update is certainly more than a little tempting to check out. I mean, flying over Villa park? Checking out the Bull Ring and Selfridges in high-quality graphical glory? Sounds awesome to me! – Make no bones about it though, Microsoft Flight Simulator is definitely committed for the long term and, if your local city or town hasn't yet been added, fret ye not. It may take a while, but we suspect that before the next title in this franchise is released, we're going to have near enough the entire world zooming below us in a truly solid and accurate graphical representation. Now all I got to do is figure out how to keep my Boeing 737 in the air for that long…
What do you think? Have you checked out Microsoft Flight Simulator? – Let us know in the comments!