Microsoft Flight Simulator Update 6 Delayed into September
---
---
---
Mike Sanders / 10 months ago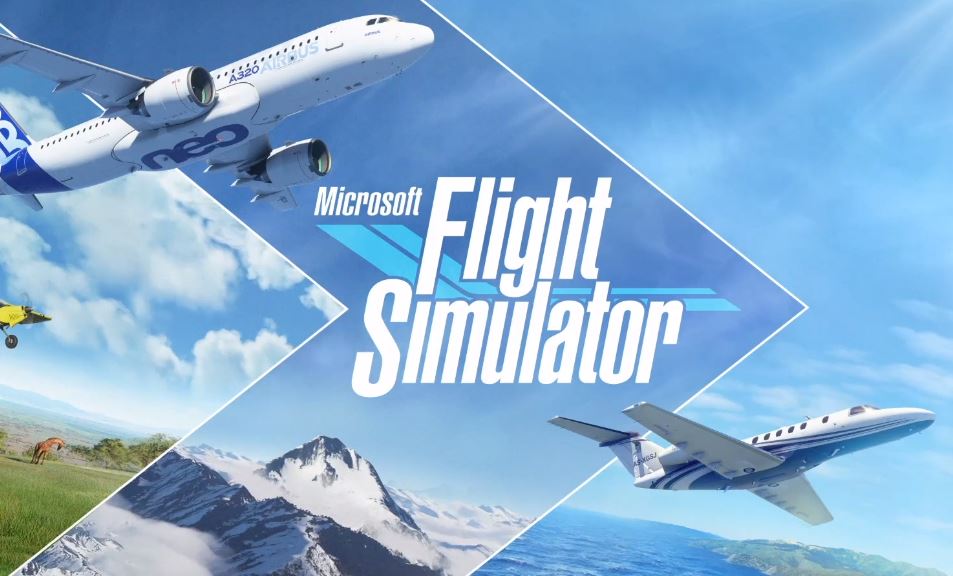 Having more than a little casual interest in flying, ever since the release of Microsoft Flight Simulator a little over a year ago, it has definitely represented not only one of the graphically glorious games I've ever encountered but also a lot of fun as I attempt (with my exceptionally limited knowledge) to successfully fly my Boeing 747 across the Atlantic without hitting anything in between the takeoff and landing. – Without a doubt, however, while the game in its launch state was pretty fantastic, the 'World updates' have definitely taken the overall visual accuracy of the landscape to amazing new levels.
If you were, however, looking forward to the release of the next 'World Update 6', however, then following an official update on their blog page, Microsoft and Asobo have confirmed that this has now been delayed into September!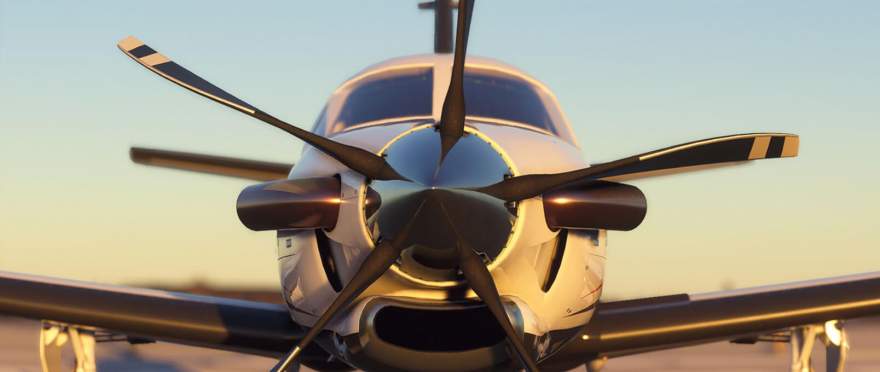 Microsoft Flight Simulator World Update 6 Delayed
Although the update was looking to further enhance the quality of the landscape visuals, it also brought a number of general optimisations and fixes. While the delay is undoubtedly disappointing to those who have been thoroughly enjoying this simulator title, however, the good news is that it has only been pushed back a couple of weeks.
As part of the provisional notes, Microsoft has confirmed the following changes set to be applied:
STABILITY

Several crashes have been fixed across the title

NAVIGATION

Fixed ATC radar altitude so the ATC no longer asks you to change your altitude when it is not applicable -The VFR Map now displays information for latitudes beyond 75 degrees -New ARINC cycle 2108 is now available

ACTIVITY

Fixed crash in autosave in bushtrip missions when the user has a non-ASCII name

PLANES

SR22 performance and fuel consumption has been modified to better match POH -Gyro Drift is now correctly set when Aircraft Systems assistance preset is set to Easy / Medium / Hard

WORLD

"Offscreen terrain pre caching" graphics settings has been added (Low, Medium, High and Ultra). If set to Ultra, all the offscreen terrain will be cached at full quality which will reduce FPS drops and LOD popping when panning the camera but may impact overall performance -Maximum photogrammetry draw distance has been further increased. As a result, photogrammetry of downtown building areas will be visible from farther away -Cities at night are now more visible on the World map

VR

The title no longer crashes when quitting the sim in VR -Various tutorial fixes: briefs and debriefs are properly displayed, players can complete all the objectives in VR now

SDK

Fixed group displaying issue in the scenery editor -Projected Mesh not rendered when moving camera or adding new one in the Scenery editor (we force the loading of LOD 0) -Improved some text rendering for XML gauges -Plane debug screens now correctly calculate and display GPH/gallon per hour fuel consumptions (DebugAircraftEngines & DebugAircraftTracking)
When Is It Out?
Microsoft and Asobo have confirmed that the 'World Update 6' is now scheduled for September 7th and that they will provide full patch notes for it when it is made available. – If you haven't had the chance to check this out yet, however, even if you only have a casual interest in flying, I thoroughly recommend it. Although not cheap by itself, it is offered as part of the Xbox PC Game Pass, and, given that many people can access that at an initial price of £1 for the first month, it's definitely a great way to try it out and, of course, give your house a little flyby!
What do you think? Have you played Microsoft Flight Simulator yet? – Let us know in the comments!