Microsoft Flight Simulator Update to Massively Boost Performance
---
---
---
Mike Sanders / 1 year ago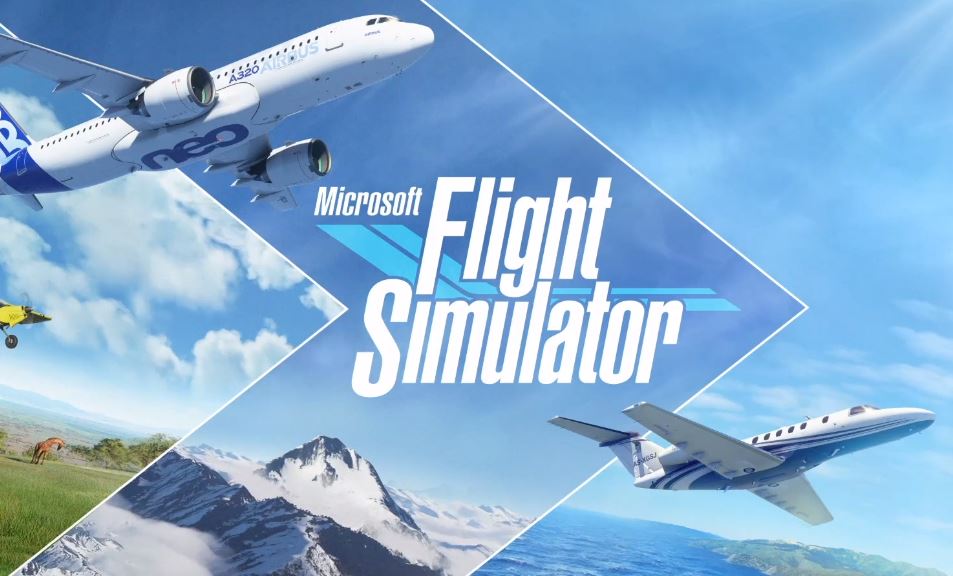 While Microsoft Flight Simulator is a pretty amazing 'game' in the graphical eye-candy stakes, in terms of system requirements, it hard to deny that it's possibly one of the most demanding titles around at the moment. Having the potential to bring even beefy PC builds to their knees, however, following an official announcement, Microsoft has confirmed that the upcoming 'Update 5' will bring with it optimisations to massively boost performance. Well, more accurately, it will make Microsoft Flight Simulator quite notably less resource hungry.
Microsoft Flight Simulator – Update 5
While 'Update 5' will bring several improvements, the main key aspect of it is that through the utilisation of further DirectX 12 support, Microsoft Flight Simulator will be significantly less demanding about your overall system resources. Following a live stream which has kindly been edited down by YouTube channel Giuseppe's Gaming – Twinfinite, Microsoft has confirmed that following the update, which will be released later this month, users can expect to see the following changes:
CPU utilisation should drop by circa 25%
RAM utilisation should drop by circa 50%
The only moderate trade-off is that GPU utilisation should increase to 100% (from 75%). In the grand scheme of things, however, users should note that Microsoft Flight Simulator should perform notably better or at least smoother based on keeping the settings exactly the same.
What Do We Think?
Even if you have no interest in flight or flying, Microsoft Flight Simulator is still well worth checking out simply based on the amazing visuals it provides. With this new update, however, if you have found the experience a little choppy, then all going well, it should be set to improve significantly, which, given the monster that this game was in terms of system requirements, can surely only be a good thing!
Microsoft Flight Simulator Update 5 will be released on July 27th.
What do you think? – Let us know in the comments!