Microsoft Forced To Rename SkyDrive After Trademark Dispute With BSkyB
---
---
---
Ryan Martin / 10 years ago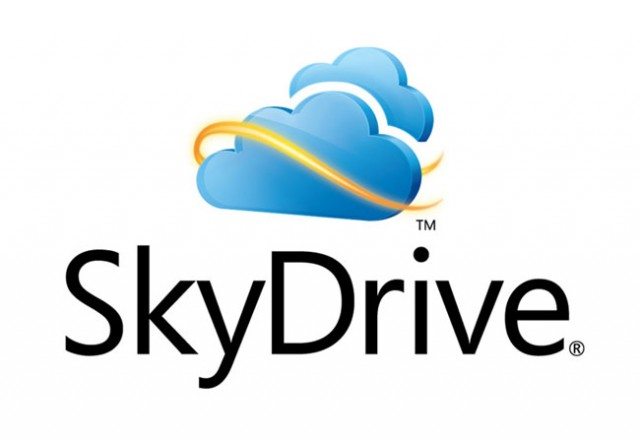 The Verge reports that Microsoft has been forced by a UK court to rename its SkyDrive service after Microsoft lost a trademark dispute with the British Sky Broadcasting Group, BSkyB. As part of the settlement in their defeat to BSkyB, Microsoft has agreed to change the name of its product worldwide to avoid further trademark conflict.
"We're glad to have resolution of this naming dispute, and will continue to deliver the great service our hundreds of millions of customers expect, providing the best way to always have your files with you," Microsoft reportedly said in a statement.
The agreement has financial terms to it too and Microsoft has agreed to pay compensation to BSkyB to be able to continue using the trademark for enough time to make a transition to a new service. The "reasonable period of time" was not given a specific public time frame but no doubt that information was agreed on behind closed doors.
The name change of SkyDrive follows the name change Microsoft had to make towards its Windows 8 UI which it previously called a "Metro UI" or "Metro interface" and this invoked a rather large European trademark dispute. Now it is merely called the Windows 8 UI.
Image courtesy of Microsoft