Microsoft Has 3 Surface Phones for 2017 But Nothing Till Then
---
---
---
Samuel Wan / 7 years ago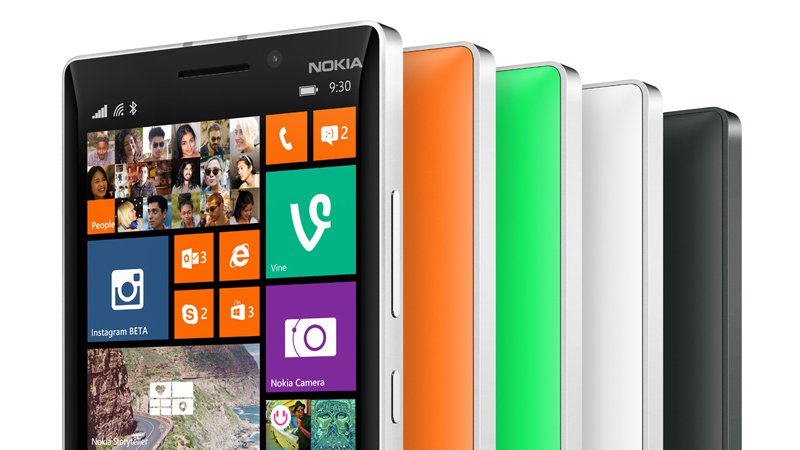 Even as Microsoft continues to work on their Windows 10 Mobile OS, the hardware side has been lagging behind. After acquiring Nokia's handset business for a massive sum 2 years ago, Microsft really hasn't done much with it. In fact, according to the latest rumours, it looks like the first set of new Microsoft phones won't be coming till 2017. This also comes as Lumia, Nokia's brand, has seen new handset releases grind to a halt.
According to the source, the new Windows phones coming in 2017 will take up the Surface branding from their popular line of tablet PCs. Microsoft is trying to take the time to get the hardware right and re-enter the phone space with a fresh lineup. The 3 new Surface phones will target the Consumer, Enterprise and Prosumer market segments respectively. This is in line with Microsoft's simplification of their hardware to better target customers.
For now, Windows 10 Mobile fans will have to content themselves with OEM handsets. The delay will give OEM partners a chance to test out the waters without any first-party hardware to worry about. On the flip side, if OEMs don't jump into the game, Microsoft may lose even more marketshare and face a much tougher jump back into the market.