Microsoft Hololens Specification Revealed
---
---
---
John Williamson / 6 years ago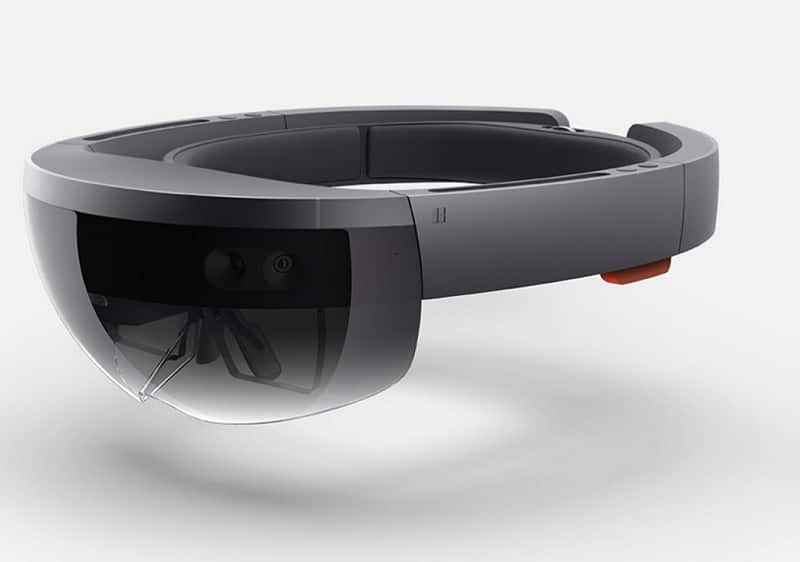 Microsoft's Hololens has captured the imagination of technology enthusiasts and showcased the enthralling experiences we can expect to enjoy in the future. While it's not primarily intended for gaming purposes, the Hololens could become a mainstream device and be utilised by developers to create immersive games. Unfortunately, the Hololens is extremely niche at this time and costs a staggering $3000. Up to this point, Microsoft has kept the device's specification a secret which caused a great deal of intrigue. Thankfully, Windows Central managed to acquire a unit and analyse its specification using AIDA64 Mobile:
OS
Windows 10.0.11802.1033
32-bit
CPU
Intel Atom x5-Z8100
1.04 GHz
Intel Airmont (14nm)
4 Logical Processors
64-bit capable
GPU/HPU
HoloLens Graphics
GPU Vendor ID
8086h (Intel)
Dedicated Video Memory
114 MB
Shared System Memory
980 MB
RAM
2GB
Storage
64GB (54.09 GB available)
App Memory Usage Limit
900 MB
Battery
16,500 mWh
Camera Photos
2.4 MP (2048×1152)
Camera Video
1.1 MP (1408×792)
Video Speed
30 FPS
Rather surprisingly, the device doesn't excel in any department and has a fairly modest specification. However, the $3000 asking price revolves around the entire package and astronomical development costs. In theory, the price should drop over time and shouldn't be too expensive to manufacture. On the other hand, Microsoft is probably going to keep the Hololens in the hands of developers and might not perceive it as a consumer device. Whatever the case, these specifications are interesting and it's great to know what hardware is integrated into the Hololens.