Microsoft Issues Warning Over Latest Windows 11 Preview Build!
---
---
---
Mike Sanders / 11 months ago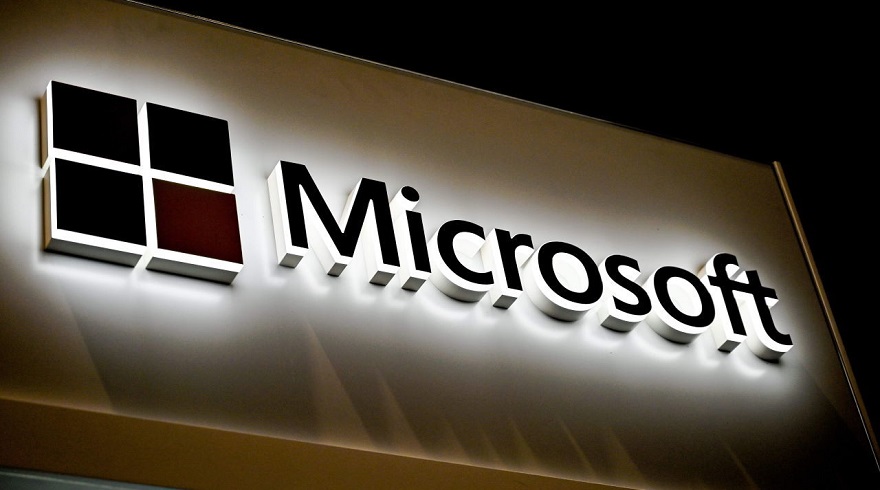 At the time of writing, we are still yet to get any kind of firm figures as to exactly what the adoption rate of Windows 11 has been so far. With moderately conservative estimates suggesting numbers in the range of 7-10%, however, one thing is undoubtedly certain. This is significantly lower than Microsoft would've probably liked considering that Windows 11 is now over 6 months old now!
Why is the adoption rate of Microsoft's latest operating system so poor though? Well, for this, there are a number of potential answers which I won't go into any huge detail about. One of them, however, is certainly seen in a notable number of people who are legitimately planning to transition to 11 at some point. For the moment though, they are simply waiting for around a year or so for the worst of the bugs and kinks to be worked out.
For us already on Windows 11, however, we do at least have our 'Windows Insider' users who do get to test out the latest updates before they publically drop. – If you are one of those people, however, then following a report via BeepingComputer you may want to avoid the most recent update as Microsoft has confirmed that it is causing significant issues with a significant number of .NET Framework 3.5-based applications.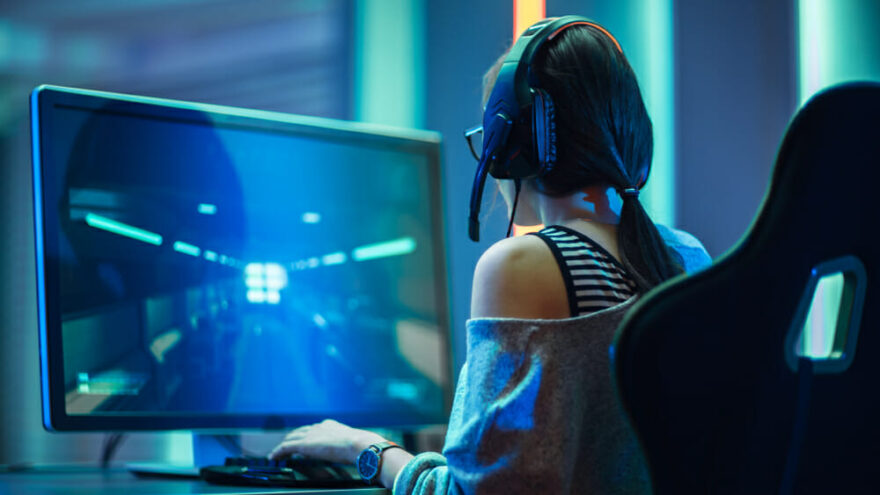 Microsoft Issues Warning for Windows 11 Insider KB5012643
Just to be clear, for those of you already on Windows 11 who might now be terrified at any upcoming update notifications, the issue presented here should not affect you. So go ahead and update as much as you want. – To be categorically clear, the current problem with .NET Framework 3.5 applications failing to run (including reports of the Microsoft Store too) is currently only affecting those Windows 11 Insider members who updated to the most recent KB5012643 preview build.
With this in mind though, it has led Microsoft to issue a rather interesting and somewhat unique warning.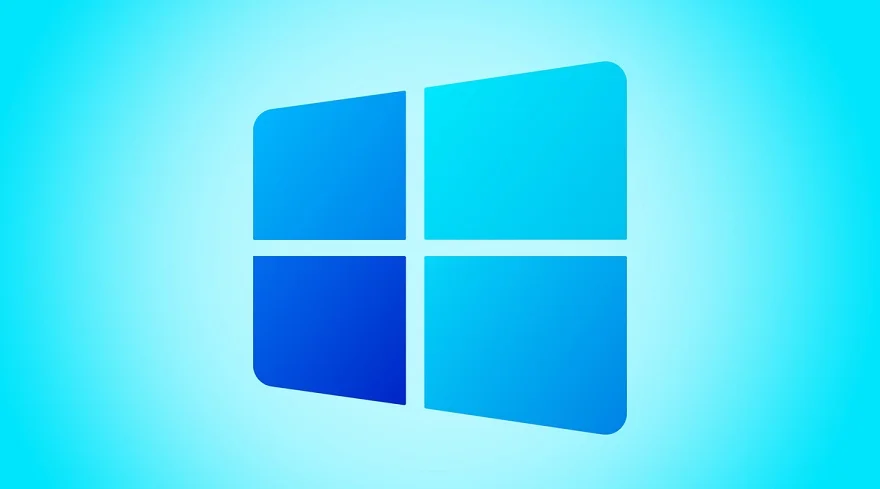 Windows 11 Insider Users – Update At Your Peril!
So, what is this warning? Well, put simply, while Microsoft is not (apparently) going to withdraw the latest 'KB5012643' preview build, they are advising that Insider members should only update to it if they are willing to accept a bit of the rough with the smooth here. And if you have already made the update, the good news is that through checking your Windows Update settings, a roll-back to the prior version does seem to be correcting the bug.
At this point though, consider yourself warned. And for those of you on regular Windows 11, give your metaphorical hat a tip to those people who are members of the Insider updates who regularly have to encounter these bugs so you don't have to!
What do you think? – Let us know in the comments!