Microsoft Lands $480m Hololens Contract From US Army
---
---
---
Mike Sanders / 4 years ago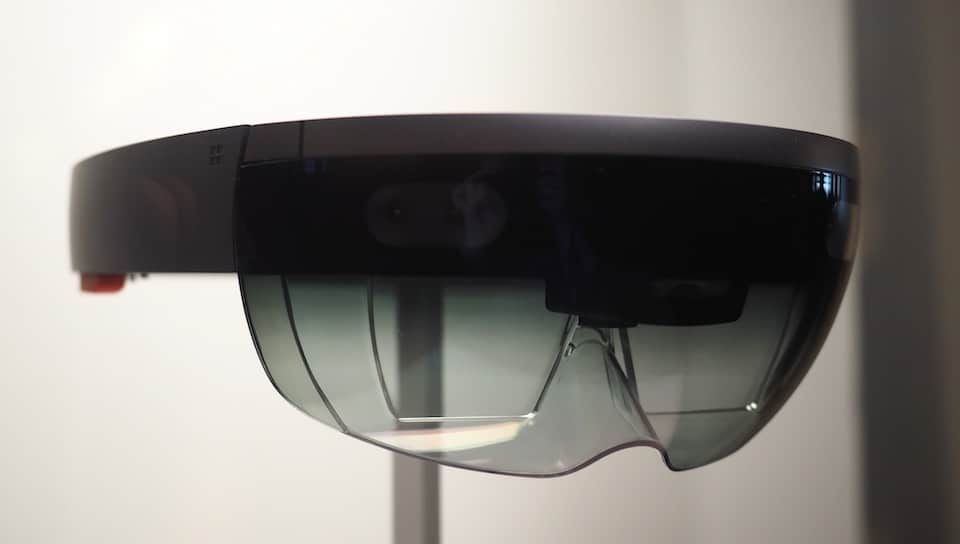 Microsoft Lands Hololens Contract From US Army
Over the last year, we've seen rather a lot of news surrounding augmented reality headsets. Of these, perhaps the two most notable examples are the Magic Leap and Microsoft's Hololens. While it might anger some people though, it's very nieve to think that such technologies are not of interest to the armed forces. As such, it's certainly not unusual to see tech giants bidding (and winning) army contracts.
In the latest though, in a report via The Verge, Microsoft has successfully won a $480m contract from the US Army to look to use their Hololens technology in military applications.
What Will They Be Used For?
It is believed that the augmented reality headsets will be used for both training and combat exercises. In addition, it has also been suggested that the deal will result in the US Army purchasing around 100,000 units. In announcing the deal, Microsoft has said: "Augmented reality technology will provide troops with more and better information to make decisions. This new work extends our longstanding, trusted relationship with the Department of Defense to this new area."
With Microsoft expected to delivery 2,500 headsets before the end of 2020, it is said that they are currently looking to add both night vision and thermal technology.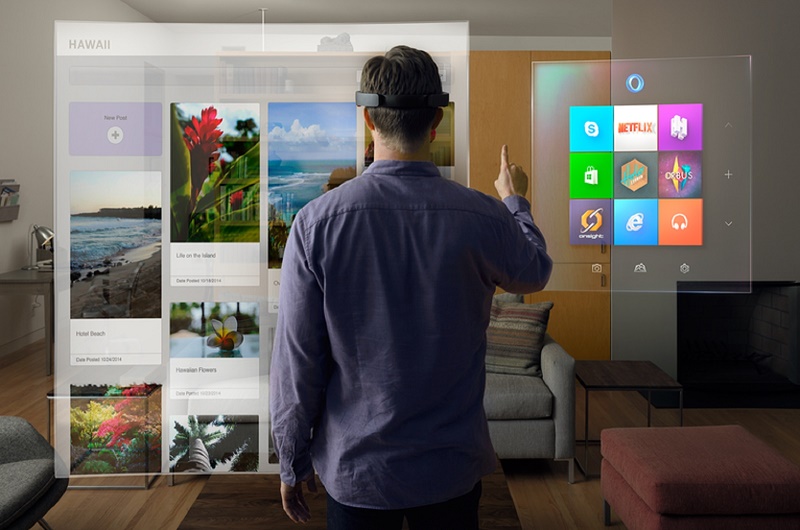 Many Will Not Be Happy!
This deal, while good for Microsoft, will undoubtedly not please many of their consumers. Indeed, I suspect many of the staff working on the Hololens technology will be deeply concerned to think that their work will be used (or turned) into militaristic purposes. As such, you can probably expect to hear something about this in the next few weeks.
What do you think? Is it right that Microsoft bids for these contracts? – Let us know in the comments!