Microsoft Launches MS-DOS App for Mobile Devices
---
---
---
Gabriel Roşu / 7 years ago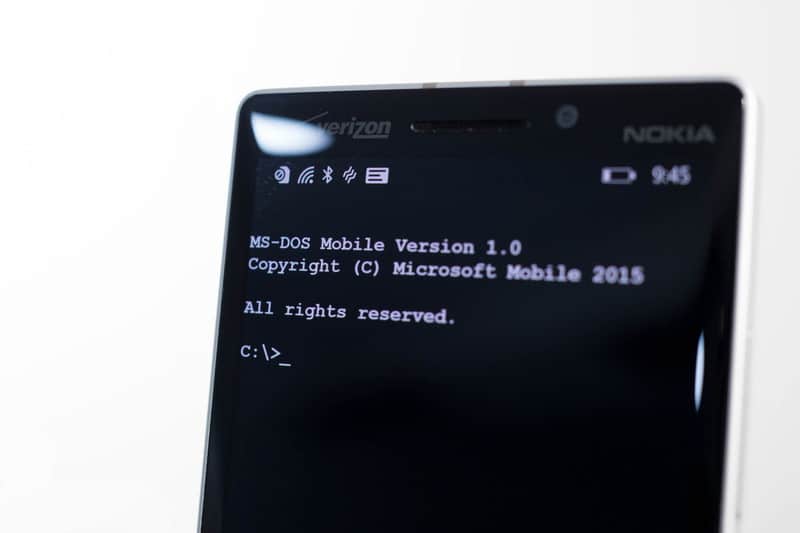 Microsoft is going old-school this April Fools' Day has launched an MS-DOS app for mobile. The app appears to be just like the real thing, having to navigate around by typing DIR in order to list available apps and using CD to enter directories.
https://www.youtube.com/watch?v=irJQDGw8Ptk
If you navigate to the programs folder, you can see a camera.exe app that lets you take an ASCII or CGA selfie and you can even find a Rock Paper Scissors game, taking you back to the Sound Blaster sound card days and CGA,EGA and VGA display settings with the help of Cortana.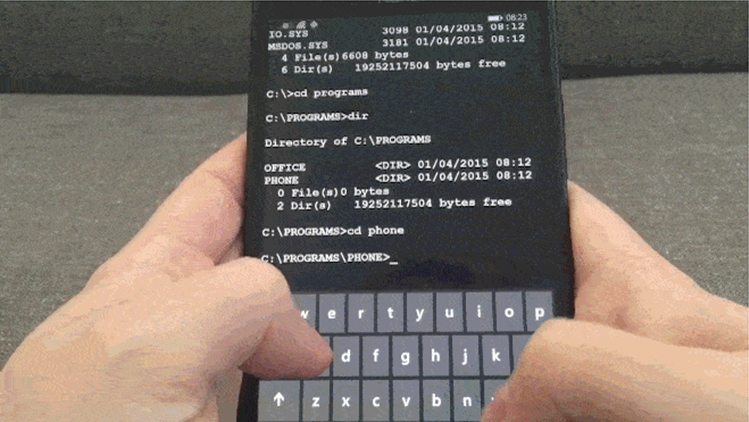 Also, by typing WIN you can enter Microsoft's first Windows platform, Windows 3.1. For those interested in trying out the app, you can download it for free from the Windows Phone store here.
Thank you The Verge for providing us with this information