Microsoft Launches a Long Overdue Update to its Windows Media Player
---
---
---
Mike Sanders / 2 years ago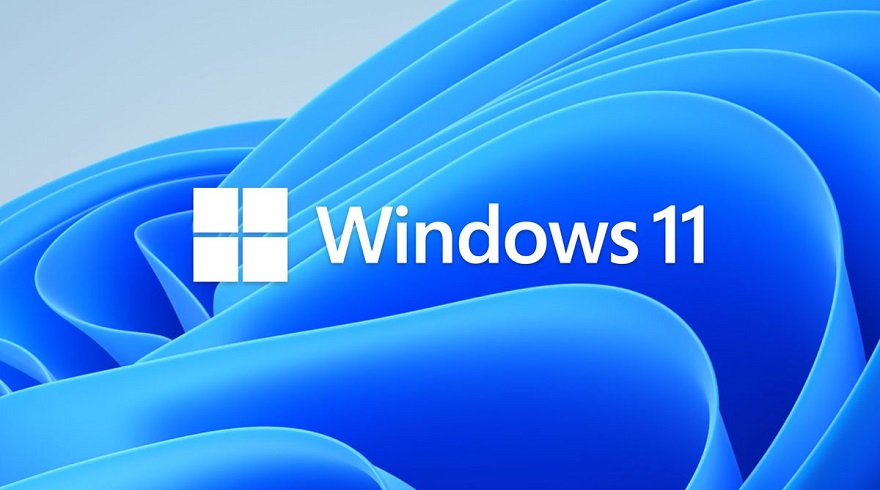 I think it would be fair to say that while the Windows Media Player is perfectly competent at its job (ok, mostly), in recent years it has found itself largely only utilised as something of a basic default option. – For example, if I want to watch a 1-2 minute video, Windows Media Player is fine. If I want to watch a film though, VLC is probably my own personal preferred alternative.
One of the fairest criticisms of Windows Media Player, however, is undoubtedly in that it has, by and large, just become a bit stagnant. – Following a report via TechSpot, however, the latest Windows Insider build is showing us a brand new updated version that sees the iconic app given a fresh lick of paint and a new title. Albeit, it's not exactly mind-blowing in either of those aspects!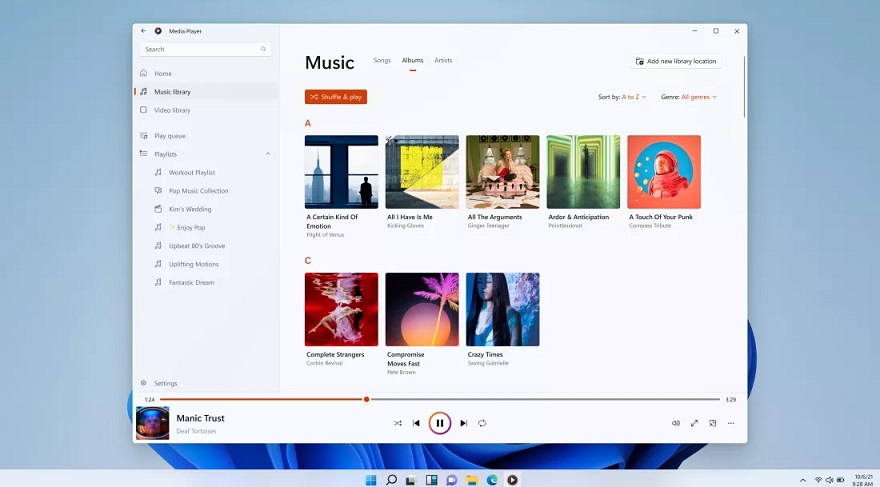 Windows Media Player – Media Player!
So, starting with the name, because it's perhaps the least interesting aspect of this announcement, it seems that the newly updated version will be dropping 'Windows' from its title. Yes, the name of the new and improved media player is, apparently, just 'Media Player'.
So, nothing particularly exciting there, right? So, what about the app itself? Well, by and large, most of the changes do appear to be aesthetic with the following being cited:
A slick new presentation offering a more 'user friendly' interaction
Better interaction options including new keyboard shortcuts
Better use of album art and imagery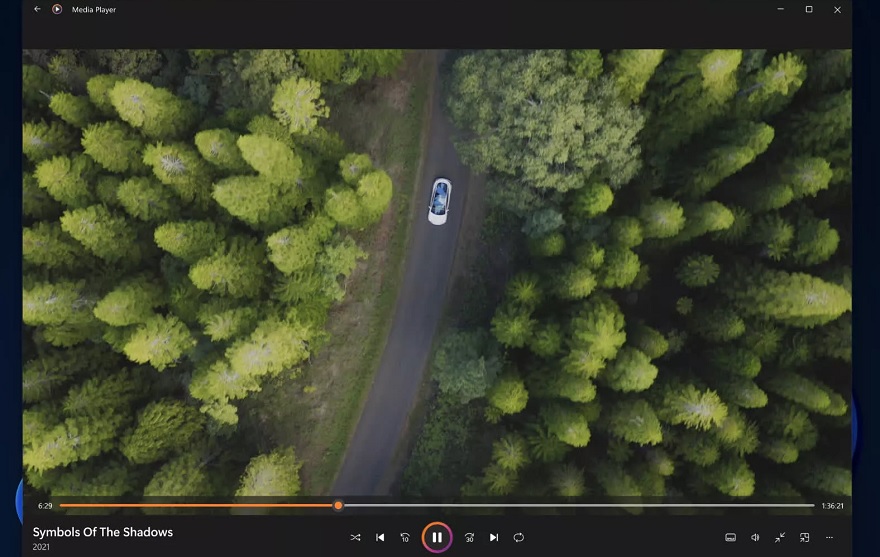 Replacement or Simply An Update?
By and large, there is something about the new 'Media Player' that does seem to largely resemble what Windows 11 represents. In the grand scheme of things, it's nothing particularly new. It's simply, and at least on the surface, a fresher more stylistic version to replace the old one. – It is, however, hard to deny that Windows Media Player has, generally speaking, been buried by Microsoft themselves who largely made it defunct with new programs such as 'Groove Music' and their 'Film and TV' app.
Is this new 'Media Player' out to replace them? We doubt it. If you do, however, still hold a lot of fond memories for what is arguably one of the longest-standing Windows applications, then at least you have a brand new glossy update to look forward to in the very near future. Well, when all of the bugs and kinks have (hopefully) been worked out of the Insider build.
What do you think? – Let us know in the comments!