Microsoft Patched NSA Hack on Global Banks Before it was Leaked
---
---
---
Mike Sanders / 6 years ago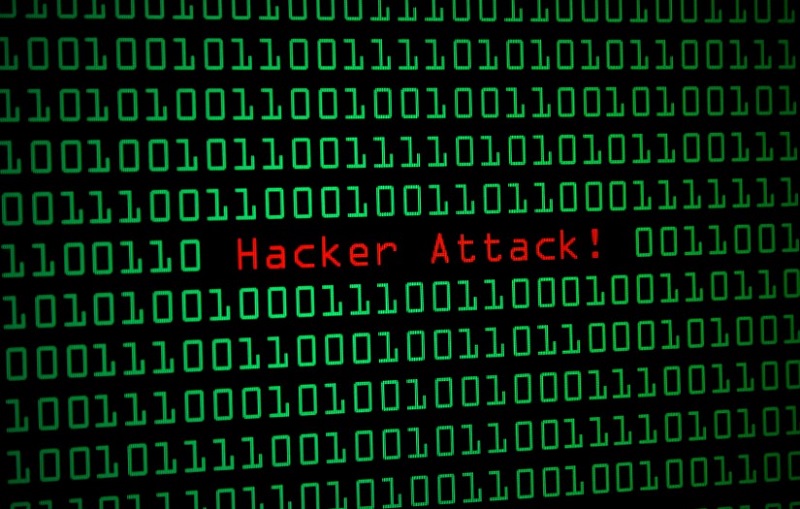 Microsoft has announced that the NSA Global Banking leak released earlier this week (which reportedly exposed flaws in Windows security) had been fixed before the leak had even been issued.
The leak reportedly exposed flaws within Window security which allowed the NSA to monitor the Global Bank, which by proxy means that they could monitor every financial transaction throughout the world.
Eteknix reported earlier this week that leaked documents released from hacking group 'Shadow Brokers' appeared to implicate the NSA in creating this hacking software.
In a statement, Microsoft wished to re-assure people saying that: "Customers have expressed concerns around the risk disclosure potentially creates, Our engineers have investigated the disclosed exploits, and most of the exploits are already patched."
The statement and details of the patch can be seen here are linked here.
What remains of interest is that Microsoft has yet to reveal when they became aware of the security risk within their product. In most circumstances, Microsoft tends to acknowledge when 3rd parties have made them aware of security issues, however, in this instance, they are remaining surprisingly quiet.
Following from our previous article it should still be noted that neither 'Shadow Brokers' (the hacking group) or the NSA have commented further on the leak. However, this is sure to be the beginning of what will be a further investigation into the shady insight in which the NSA and government in general takes into civil liberties.
We will, of course, keep you up to date with any developments, presuming that we do not mysteriously vanish in the next few days.