Microsoft Caves and Patches Windows XP Again
---
---
---
Samuel Wan / 4 years ago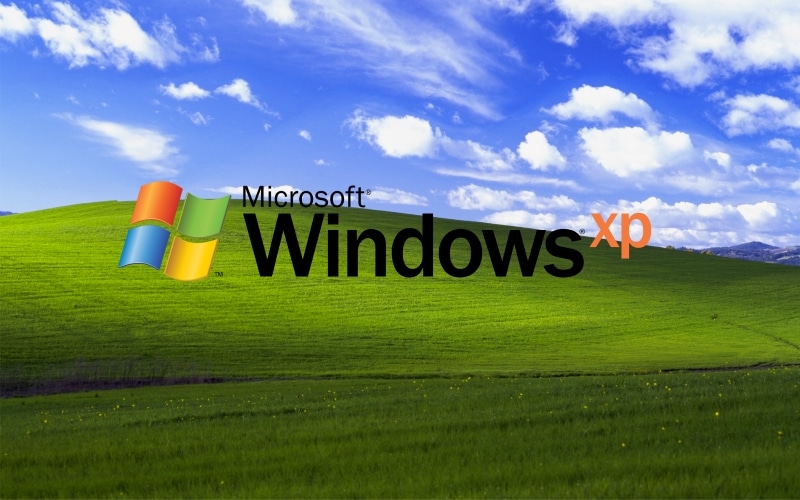 Almost 16 years ago, Microsoft released one of their most successful operating systems to date. Windows XP was so successful and popular that when Microsoft ended support 3 years ago, it was met with anguish. Despite that, Microsoft has tried to hold back from patching the hordes of vulnerable machines in the wild. Now in a surprising twist, the company has patched Windows XP for two months in a row.
Windows XP Patched Again?
Last month, Microsoft patched the unsupported OS  against the virulent WCry (WannaCry or WannaCrypt) ransom worm. Microsoft's patch is surprising since end of support means no more patches. Designed by the NSA, WCry was particularly deadly which justified the patch. This month, Microsoft has caved once again, releasing another new patch for Windows XP. The patch targets 3 new exploits that leaked from the NSA archives by the Shadow Brokers.
According to Microsoft, the threat is so big that it warrants breaking their support policy. Since Microsoft is still making patches for several large Windows XP customers, an additional patch isn't too much more work. Microsoft is warning users that even with the patch, Windows XP is not safe to use.
These two patches in a row weaken Microsoft's stance for patching unsupported operating systems. Microsoft has only patched an unsupported Windows OS once before. That was with Windows XP the week immediately after the end of support. With these two patches, Microsoft risk emboldening users to run unsupported operating systems. The next time there is a major virus outbreak, users will cry for a patch again for sure.