Microsoft Launch PC Game Pass 3 Month Trial Promotion (Conditions Apply)
---
---
---
Mike Sanders / 10 months ago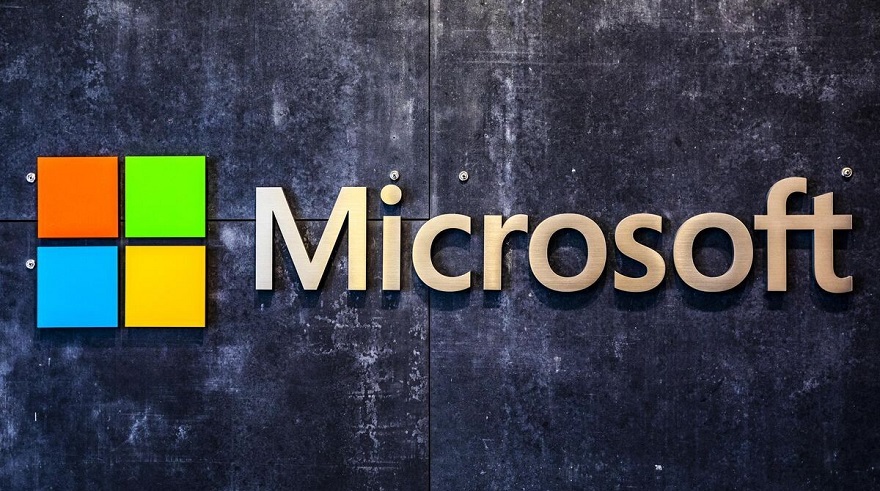 We have a question for you. Have you ever played Forza Horizon 5, Age of Empires IV, or Halo Infinite on PC within the last 6 months? If the answer is yes, then we potentially have some amazing news for you. – As part of their latest gaming promotion, Microsoft is offering anyone who played those titles the opportunity to claim 3 months of free PC Game Pass!
Well… Pending a few conditions of course!
Microsoft Offers 3 Month Free Trial to PC Game Pass
For those of you unfamiliar with PC Game Pass, it is effectively the PC version of their much better known Xbox Game Pass service. Yes, I'm sorry if that sounded a little obvious, but hey, those who don't know about it are probably going to see the biggest benefit here.
So, how does it work? Well, as above, if you've played any of the above 3 titles within the last 6 months, Microsoft is offering you 3 months of free access to their gaming library. And with some amazing titles on there, this is definitely well worth checking out!
"Thank you for playing and supporting the success of our most recent PC games from Xbox Game Studios! If you have played Halo Infinite, Forza Horizon 5, or Age of Empires IV on the PC from launch until February 28 2022, we are giving you a 3-month trial of PC Game Pass (new members only) to show our appreciation.

Play over 100 high-quality PC games like Minecraft and Sea of Thieves with friends, including Bethesda classics and upcoming day one titles. You also get EA Play, member only rewards, and exclusive trials, so redeem your trial today!"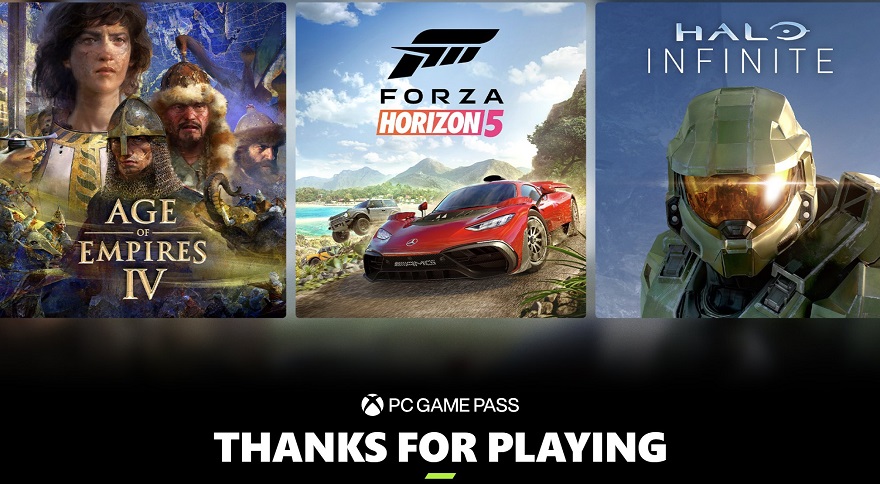 Terms & Conditions
So, with this in mind, you might be wondering what the catch is? Well, there is one, and I daresay that for some of you reading this, it might be a problematic one if you were hoping to snag your 3 free months of game pass access! – Put simply, it would appear that you can't have subscribed to their PC Game Pass service before. In other words, you have to have individually purchased (on PC) Forza Horizon 5, Age of Empires IV, or Halo Infinite from their store and be totally new to the service.
If you tick those boxes though, then this is basically Microsoft giving you three months' worth of access to a pretty amazing library of titles. And no, that's not hyperbole, PC Game Pass is genuinely pretty awesome! – If you do, therefore, want to learn more, you can check out the official website via the link here!
What do you think? – Let us know in the comments!