Microsoft "PC Manager" Tool Released in Beta for Windows 10 & 11
---
---
---
Mike Sanders / 1 year ago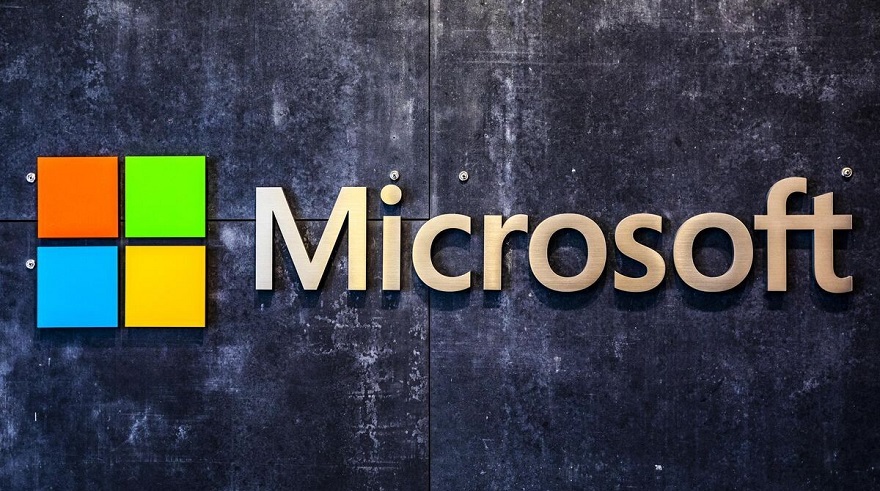 While Windows 10 and 11 both offer a number of solid tools to help you (hopefully) keep your system in tip-top condition, one of the biggest problems for the more casual user is that they are, typically speaking, fairly well hidden. – Following a Twitter post by user '@ALumia_Italia', however, it seems that an upcoming update may be set to formally bring 'Microsoft PC Manager' to both Windows 10 and Windows 11.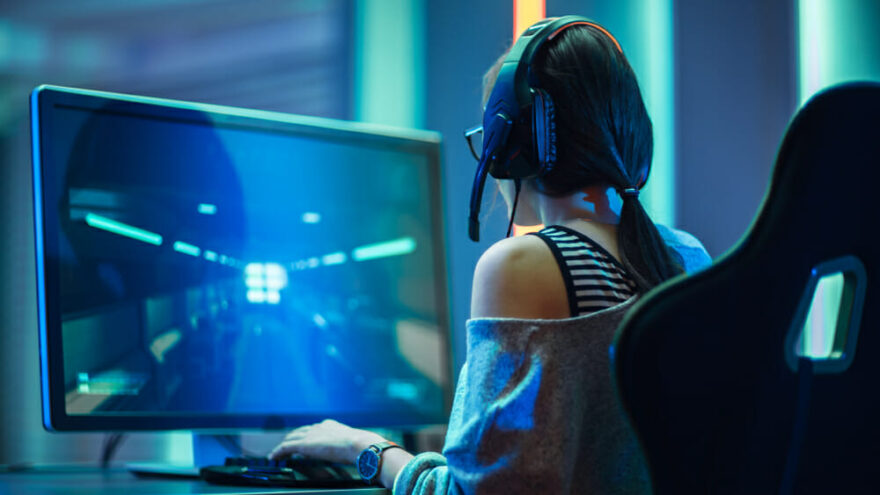 Microsoft PC Manager
So, what is 'Microsoft PC Manager', well, it essentially looks to present itself as a centralised hub for some of the most common tools you can utilise to keep your Windows operating system in a fairly solid condition. Acting not overly dissimilar to a lot of other third-party tools (such as CCleaner), the tool looks to bring them all within a single menu so that users can more easily access the ability to tidy up, maintain, or even improve how their Windows 10 or 11 operating system works.
As above, there doesn't appear to be anything overly new here as everything on display is already included within Windows 10 and 11. The point, however, is to make accessing them far more intuitive and accessible for the more casual user.
Such centralised options within it include:
Removing junk files
Clearing your internet browser history/cookies (albeit, this is currently limited to Edge)
Checking for updates
Enabling/disabling start-up programs (programs which are set to automatically launch on boot which can put a notable strain on initial load times)
Microsoft PC Manager (Public Beta) pic.twitter.com/dOQCOgXyGK

— Aggiornamenti Lumia (@ALumia_Italia) October 21, 2022
What Do We Think?
The beta has initially been launched in China, but, as we understand it, it can be downloaded and installed now on any Windows 10 or 11 PC. I, of course, don't need to because I already know where all the tools are (or, at least, how to find them). – If you do, however, want to check it out for yourself, click on the link here! (and yes, localisation for English is offered).
Otherwise though, expect this to likely drop in a Windows 10/11 update at some point in the coming months.
What do you think? – Let us know in the comments!