Microsoft Revising Xbox Series X to New Chipset?
---
---
---
Mike Sanders / 1 month ago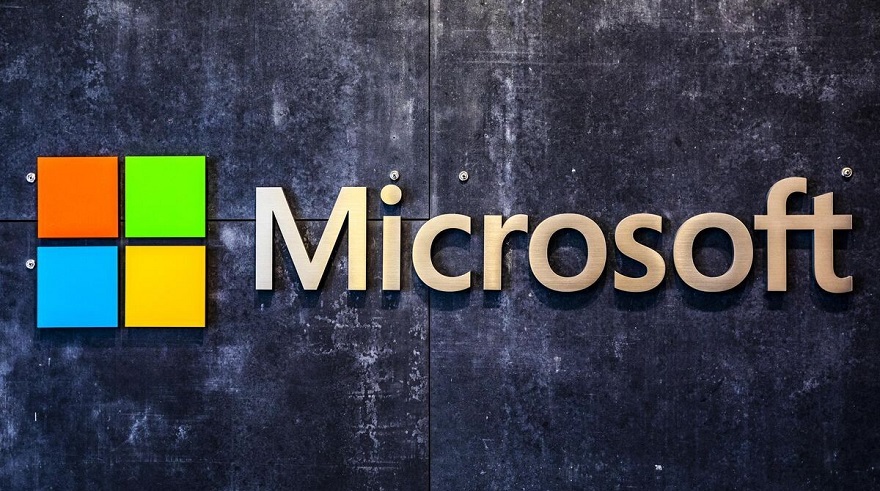 Given that the Xbox Series X is only 18-months old, it's still clearly very early in the console's overall expected lifespan. So early, in fact, that in terms of revisions, it seems almost ridiculous to suggest that something may be happening. And especially so before the end of this year. – Following a report via TechSpot, however, inside reports are claiming that Microsoft is indeed planning an Xbox Series X revision. Albeit, one that's looking to target efficiency over performance!
Xbox Series X
As part of the report, it is being strongly suggested that Microsoft is planning to revise the chipset utilised within the Xbox Series X. Now, admittedly, the chances are that a revised Xbox Series X was probably going to be coming at some point anyway. In this regard though, I think most would point towards the almost guaranteed release of a mid-life upgraded version (similar to the Xbox One X). – For this particular revision though, it would appear that this is merely an early production redesign of the chipset.
It is being claimed that Microsoft will look to transition it's current 7nm to 6nm. While no performance gains are expected, this does primarily come with three huge benefits:
TSMC is well on record to confirm that moving from 7nm to 6nm is a very straightforward task due to them effectively sharing the same development
A 6nm chipset would likely cost slightly less than the current design
A smaller chipset would almost certainly guarantee lower overall operating temperatures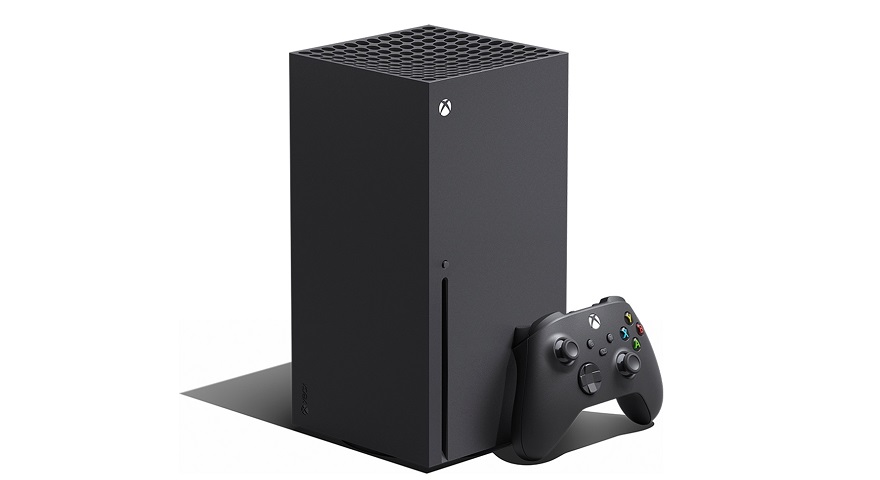 When Will This Happen?
If this revision is indeed on the way, and as above, it seems likely to drop before the end of this year, then it should be noted that consumers shouldn't likely expect any huge fanfare from Microsoft about it. The bottom line is that this is more of a modern, updated, and better cost-effective solution which was always going to come around sooner or later. You do have to consider that while the Xbox Series X has only been on the market for 18-months, it's based on a design that could easily be twice as old!
Come around 2024/2025, however, we would suggest that this is likely the point where we can expect a full-blown revision offering more power than the base version. Something like, oh, I don't know, the Xbox Series X… X… Pro?…
What do you think? – Let us know in the comments!