Is Microsoft Preparing to Kill Windows Phone?
---
---
---
Ashley Allen / 8 years ago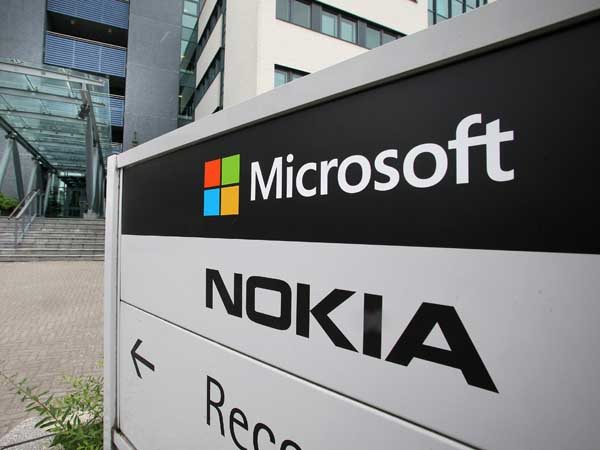 Rumour has it that Microsoft could be set to write off the majority of its Nokia acquisition this week. In 2013, Microsoft purchased Nokia's smartphone division, taking over development of the Windows Phone-running Lumia handsets. The deal seems to have been in peril of some time, with Microsoft warning investors that the smartphone division was at an "elevated risk of impairment" – meaning that its market value is less than the money invested in it – back in April this year.
Microsoft filed the following statement with the U.S. Securities and Exchange Commission (SEC) on 23rd April:
"Declines in expected future cash flows, reduction in future unit volume growth rates, or an increase in the risk-adjusted discount rate used to estimate the fair value of the Phone Hardware reporting unit may result in a determination that an impairment adjustment is required, resulting in apotentially material charge to earnings."
The Nokia acquisition was one of the last actions conducted by former Microsoft CEO Steve Ballmer – an effort to keep the company entrenched in the mobile market – but the move was known to have been opposed by current CEO Satya Nadella.
Reports suggest that Microsoft could write-down the Nokia deal, which cost the company $7.9 billion, as early as Wednesday (1st July). When Microsoft finalised the Nokia deal in 2013, it carried $5.5 billion in goodwill – effectively the difference between purchase price and tangible assets – which seems to be the likely figure to be written down.
A write-down of such a massive amount is a huge admission of failure on the part of Microsoft. Winding up its mobile division entirely, or selling its remains on again, is certainly not unforeseeable.
Thank you ComputerWorld for providing us with this information.