Microsoft Resumes Windows 11 22H2 Rollout After Gaming Bug is Finally Fixed!
---
---
---
Mike Sanders / 9 months ago
Following the release of the Windows 11 22H2 update back in October, I daresay that it hasn't escaped your attention that, in the grand scheme of things, it seemed to create a hell of a lot more problems than it solved. – The issues were, in fact, so bad that Microsoft temporarily suspended the rollout of the update initially for those it believed were utilising hardware which could be rendered problematic, and then just generically to anyone who hadn't yet installed it.
Of the known bugs, one of the most concerning was the fact that on certain configurations, gaming performance would fall quite notably. A large number of users reported that following the Windows 11 22H2 update, games which ran perfectly fine before would start stuttering at random points.
Following a report via BleepingComputer, however, with the gaming bug (and seemingly all others) now resolved, Microsoft has once again started the general rollout of the 22H2 update which means that presuming you're on Windows 11, you can likely expect to see it installed within the next few days!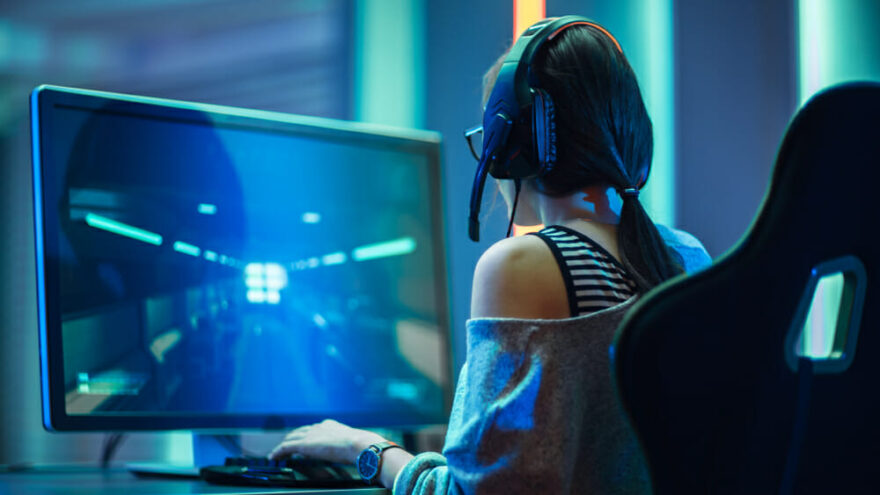 Windows 11 22H2 Update is Rolling Out Again!
Microsoft has confirmed that with them finally seeming to fix all the problems the latest update (somewhat ironically) brought, 22H2 is being officially rolled out again, and, by all accounts, people utilising the operating system who have yet to install it should see now the prompt within the next couple of days.
You do, of course, still have the option to manually delay it via the 'Windows Update' settings, at this point though, it does seem that despite clearly being a bit, well, crap on release, Microsoft may have finally got a handle on the situation. – With reports claiming that 2023 may see as many as three major updates to Windows 11, however, it clearly doesn't require much explaining as to why the adoption rate for the operating system has been so poor to date.
What do you think? – Let us know in the comments!