Microsoft Again Says Sony Will Still Get COD But The Clock May Be Ticking Down!
---
---
---
Mike Sanders / 9 months ago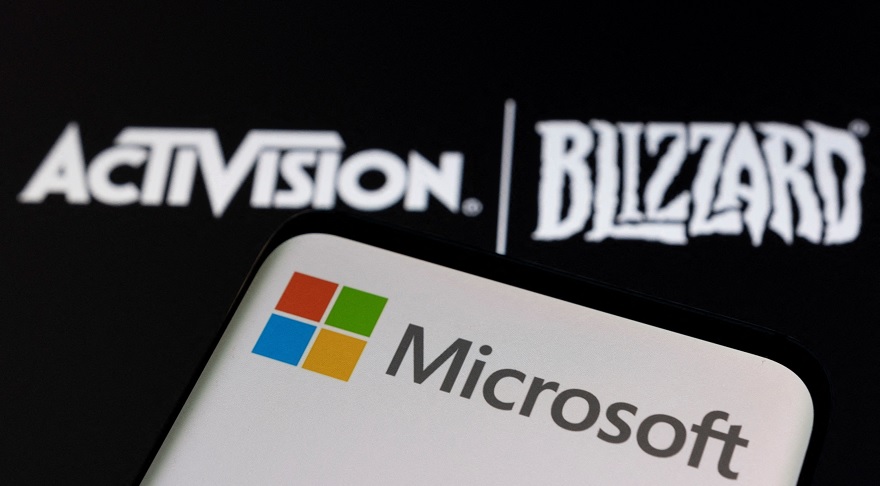 Although still pending more than a few legal requirements, it seems almost certain that Microsoft will complete its successful acquisition of Activision/Blizzard at some point within the next 6 months. – Ever since the bombshell deal was announced, however, one of the biggest questions from the gaming community was what would be the future of gaming releases on the Sony PlayStation.
Put simply, was Microsoft planning to make Activision/Blizzard console releases Xbox exclusives? And especially so in regards to arguably their biggest franchise, Call of Duty.
Well, in this regard, Microsoft has regularly maintained that they planned to honour all existing agreements. In other words, either due for release soon or in the future, anything in production now with a PS5 release in mind would still be happening. – As you can imagine though, this clearly doesn't paint a particularly optimistic picture about what the future may hold. And following a report via Kotaku, while Microsoft has once again reaffirmed that Call of Duty titles will continue to arrive on the PlayStation, the words used are more than a little careful, and dare I say, somewhat ominous!
Microsoft Says Sony Will Continue to Get COD Titles "For Several More Years"
When questioned on the subject (again), Microsoft reiterated that presuming their takeover of Activision/Blizzard is successful (and we foresee no reason why it wouldn't be) that they do still plan to guarantee that any titles originally announced or planned for release on the PS5 will still happen.
"In January, we provided a signed agreement to Sony to guarantee Call of Duty on PlayStation, with feature and content parity, for at least several more years beyond the current Sony contract, an offer that goes well beyond typical gaming industry agreements."
When you look at the words though, the use of "several more years" is clearly more than a little ominous. Firstly, it's an incredibly vague term. Just how long is "several more years"? The literal definition is anything between 3-7 years which suggests that the Sony COD experience may end with, well… the PS5. More so though, this does seem to categorically confirm that there will come a point where Microsoft may stop porting Activision/Blizzard games to the PlayStation entirely.
Admittedly yes, it seems like a monumental blunder to not release Call of Duty on the PlayStation. It would completely kill one of the biggest sources of revenue from what is arguably the biggest gaming franchise around. – Lest we forget though, the Xbox Series X isn't exactly setting the world on fire and securing exclusives for their next-gen console would certainly help them potentially solve that problem.
Put simply, I think Microsoft will continue to bring COD to the PlayStation for as long as it makes sense. The moment next-gen consoles loom, however, don't expect to see many if not all Activision/Blizzard console titles go exclusively to the Xbox side of the camp!
What do you think? – Let us know in the comments!