Microsoft Says That the Xbox One X Is in Very High Demand
---
---
---
Cernescu Andrei / 5 years ago

The Xbox One X will become available in a few days.
It looks like Microsoft's new console is already on its way to greatness. At least according to Microsoft, the Xbox One X is in very high demand, and normally, this would cause some inventory issues at launch. Some U.K. retailers even issued warnings regarding available stock for the Xbox One X, and while there's no information available regarding U.S. stock, Microsoft says that everything is going according to plan. Panos Panay, Microsoft's head of devices, issued the following statement during a recent interview:
"I won't talk about the exact numbers but the demand is super high. We are very, very excited about Xbox One X right now. I won't compare it to other consoles. What I'll say is the demand for Xbox One X right now is exactly where we anticipated."
What makes the Xbox One X so appealing?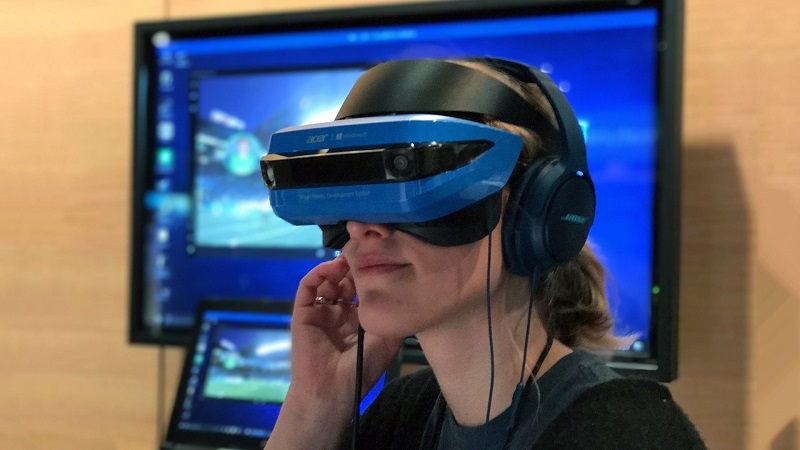 The console's hardware is quite impressive at a glance. Highlights include 4K gaming capabilities, as well as VR support for Microsoft's "Mixed Reality" platform. Since PlayStation 4 users have been enjoying VR for about a year now, the Xbox One X can finally bring some competition to the field. However, there's no word on a mixed reality headset just yet. Apparently, Microsoft might even resort to third-party VR products. Panay tried to shed some light on the matter:
"You may start to see that [work on an MR headset] happen. Mixed reality can span in so many different forms, whether it's off the back of the device, whether it's in virtual reality headsets that you have, or its HoloLens, you are starting to see that span through Windows, and that platform for Windows does bring it to life."
Microsoft's new console will launch on November 7. It will cost about $499, which is arguably affordable considering its capabilities.