Microsoft Says Windows XP's Infection Rate Is 6X That Of Windows 8
---
---
---
Ryan Martin / 9 years ago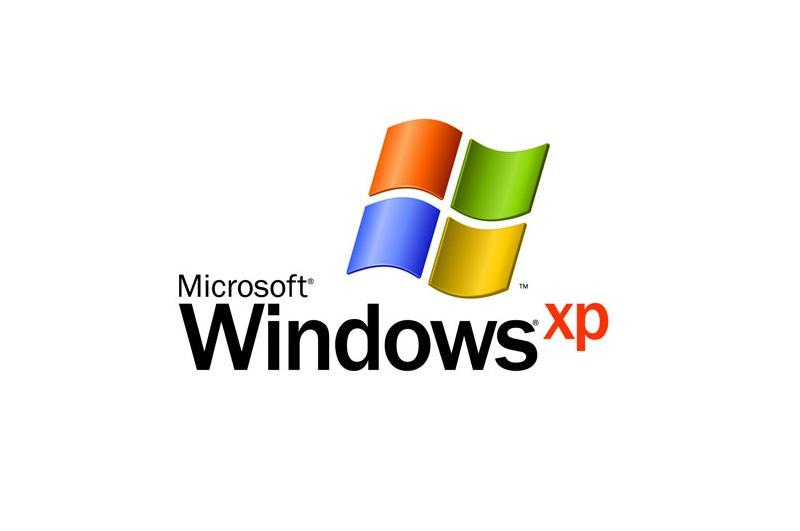 Microsoft really wants to encourage users to make the shift to a newer operating system, mainly Windows 8.1. To do this Microsoft is pushing the security side of things, particularly as business users are the most prominent users of Windows XP who are essentially keeping the operating system alive and well. On its TechNet blog Microsoft published figures from its own internal data about the infection and encounter rates of all their operating system. The figures show that Windows XP is about six times more likely to become infected by malware than Windows 8.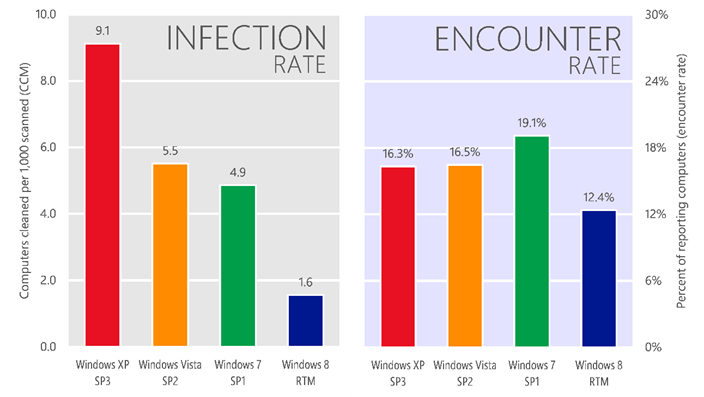 "Windows XP was built more than 12 years ago and was architected to include security technologies that were innovative at the time. For example, Windows XP SP2 was released in 2004 and introduced Data Execution Prevention. However, the threat landscape has changed quite a bit since then and technologies that were built a decade ago, like DEP, are now commonly bypassed." Stated Microsoft.
Of course Windows XP users will find that they can reduce their infection by simply using some third party anti-virus and anti-malware protections, but these will not be able to account for vulnerabilities within the operating system itself. If you value security as a high priority then Microsoft believes the case is convincing enough for you to make the move to Windows 8.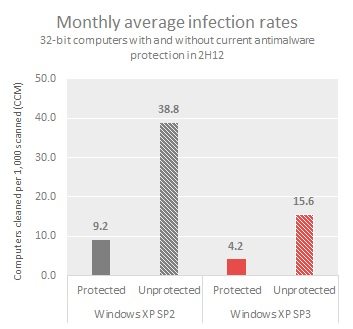 Images courtesy of Microsoft