Microsoft Shows No Signs of Relaxing Windows 11 TMP 2.0 Requirements!
---
---
---
Mike Sanders / 8 months ago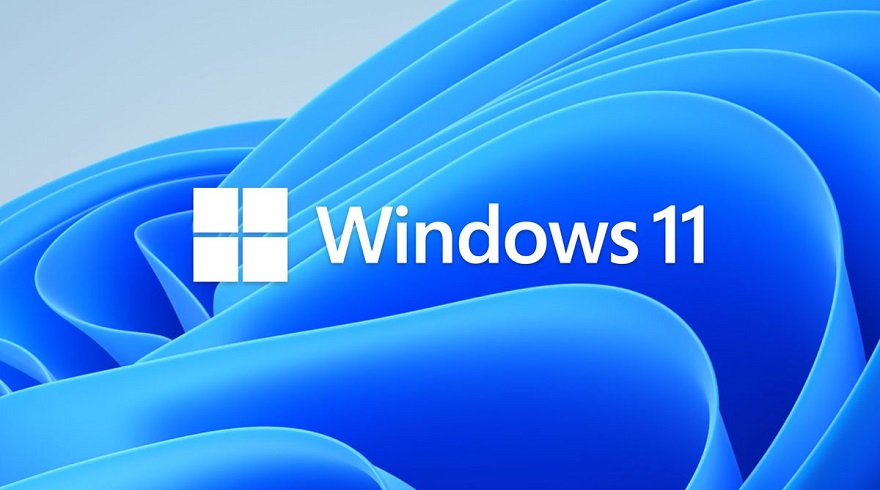 With the release of Windows 11 only a couple of weeks away, while I daresay that there are plenty of people out there who are thoroughly looking forward to checking out the new operating system, there still remains one, well, two, pretty notable problems for some. Namely, that they still haven't discovered how to enable the TMP 2.0 and secure boot settings from within their BIOS. And if you are one of those people, it's not a criticism either as many find fiddling around in that part of their system more than a little intimidating.
While there had been hopes that Microsoft may have eventually looked to drop these requirements, however, following a report via TechSpot, it seems that like it or not, it is (pretty much) going to be a mandatory part of the upgrade!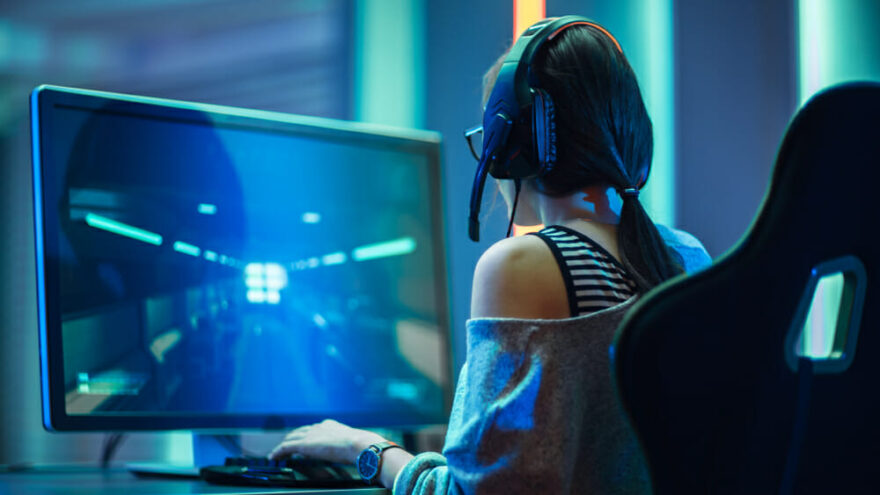 Windows 11
Despite the fact that the TMP 2.0 and secure boot requirements have been known for a while now, many users are still confused as to why Windows 11 is requiring what has been, to date, rather benign and largely unused settings. – Even we don't know entirely for certain, but it does appear to be something to do with the overall system security and particularly updates. For example, while it's been confirmed that Windows 11 can be installed on systems without these settings enabled, it's been widely noted that Microsoft will not allow you to install any updates. And yes, this even includes installations on Virtual Machines.
Put simply, like it or not, if you really want to get the full-blown Windows 11 experience and presuming your CPU/motherboard is compatible, you're going to have to take the plunge and enable TMP 2.0 and Secure Boot yourself.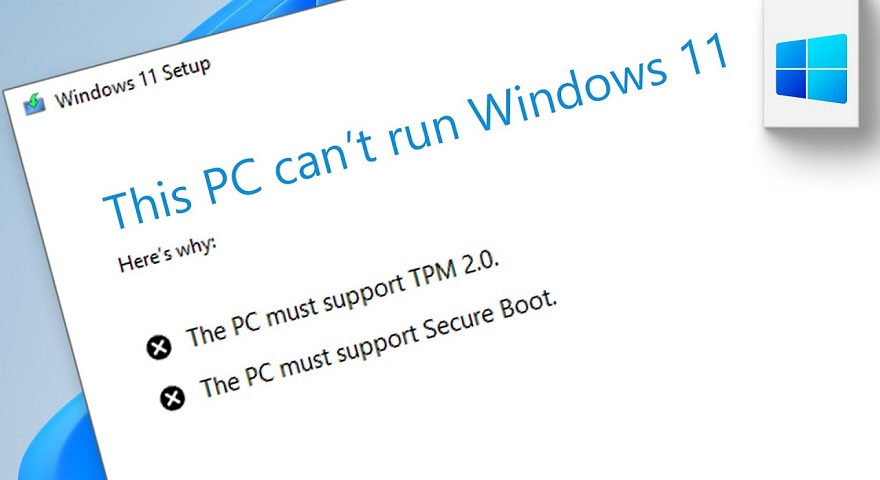 How Can I Check?
With the 'PC Health Check App' still temporarily unavailable (as it looks to be incorporated into Windows 10 in the very near future), you might be wondering how you can check if the TMP 2.0 and Secure Boot settings are currently enabled on your PC. Fortunately, this can be done directly from Windows. However, it does require a little knowledge of exactly what menus/information panels you need to check.
Therefore, if you do want to learn more, you can find the official Microsoft blog post on the subject via the link here! – As for actually enabling TMP 2.0 and Secure Boot, however, while we are considering putting out a 'how to' on the subject, it's a tricky matter as it varies not only between AMD and Intel but also in terms of the motherboard manufacturers BIOS interface.
I've done it, and my PC is now officially Windows 11 ready. So it's not impossible. – If you do want us to put something together though, let us know in the comments!