Windows Phone Won't Be Getting Ported Android Apps
---
---
---
Gareth Andrews / 7 years ago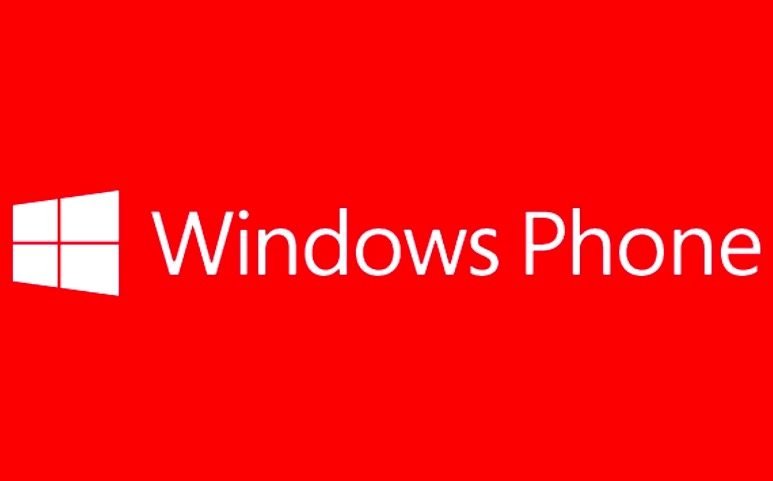 Microsoft is known for their software, with Windows 10 being offered as a free upgrade, with everyone from offices to the Pentagon. Windows 10 isn't the only software Microsoft hopes people will pick up. Windows 10 mobile was destined to be great but recent sales and rumours could see the mobile phones ending. One of the issues for Windows 10 mobiles bad sales was the small number of apps you can find. Now it sounds like one of the last hopes for the mobile OS could also be gone.
In hopes of boosting sales, Microsoft was working on a project to port android apps across to the windows mobile operating system. The hope was that any phone you can get on android could instantly be accessible, Project Astoria was there to help make the phones more appealing.
The project has now been terminated, with Microsoft Directory Kevin Gallo writing that they had received "a lot of feedback that having two Bridge technologies to bring code from mobile operating systems to Windows was unnecessary". This doesn't mean they've given up hope for mobile operating system, with plans to bring iOS based app to the app store and Android through their purchase of the company Xamarin. Xamarin is known for their ability to write software once and deploy to all major mobile operating systems, Windows phone included.