Microsoft Teases Windows 11 Release Date?
---
---
---
Mike Sanders / 11 months ago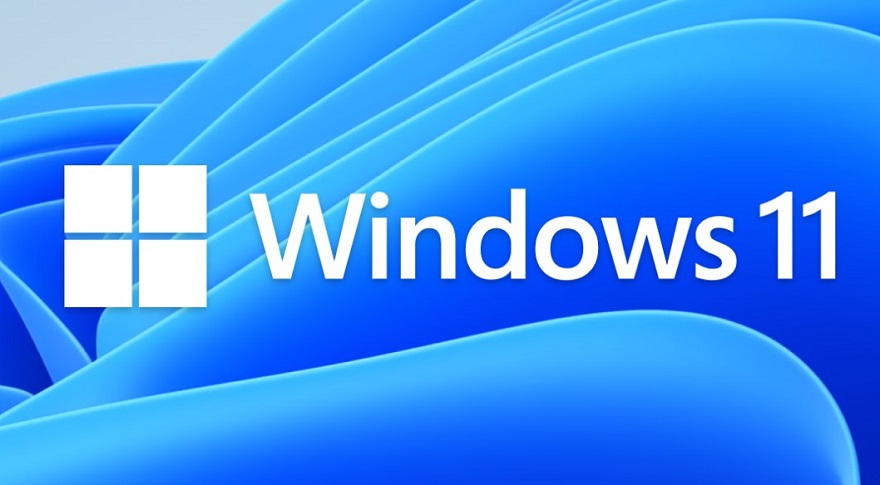 With Microsoft officially announcing the launch of Windows 11 last week, a lot of the sparkle has perhaps worn off for many consumers now as they come to realise that, due to a very unusual set of system requirements, their PC is perhaps not quite ready to upgrade to the new operating system. – Presuming your check didn't throw you with a TPM 2.0 error, however, then following a leaked image, Microsoft may have just given us an exceptionally subtle hint as to when we can possibly expect Windows 11 to be released.
And this, incidentally, isn't the only potentially exciting news here!
Windows 11 Release Date?
Following the leak of a promotional image of Windows 11 seemingly in action, it has been noted that there is perhaps a lot of significance to be placed upon the clock. The time is 11:11, which yet again shows more references to the number which Microsoft had used in many prior teasers, but also it clearly shows the date as the 20th of October.
In other words, although certainly not set in stone, Windows 11 might be set for release on this date. The significance of this, however, does perhaps go much further than just this new operating system.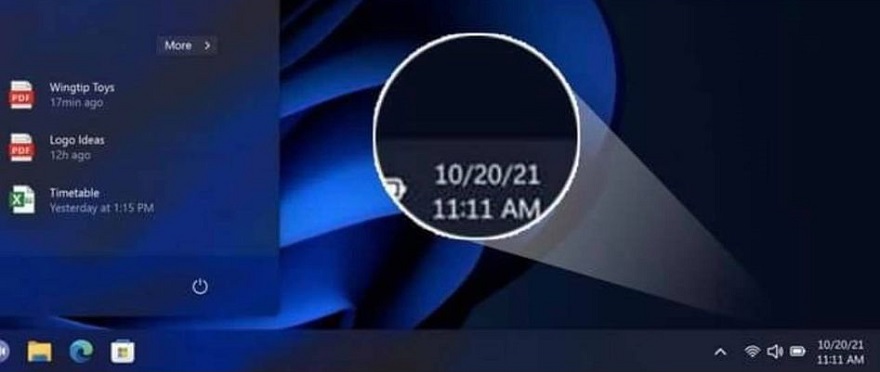 Intel Alder Lake-S?
One of the most persistent rumours regarding Windows 11 is that with it set to feature full-blown support and optimisations for 'big.LITTLE' processor designs, its release may directly coincide with that of Intel's upcoming Alder Lake-S processors. – Given that October 20th does sound potentially right for those CPUs, this is certainly a very intriguing possibility. At the moment, though, it is just a theory, so as always with this kind of news, take it with a grain of salt.
For more information on Windows 11, you can check out the operating systems official website via the link here! What do you think? – Let us know in the comments!