Microsoft To Add Integrated VPN to Edge Browser?
---
---
---
Mike Sanders / 11 months ago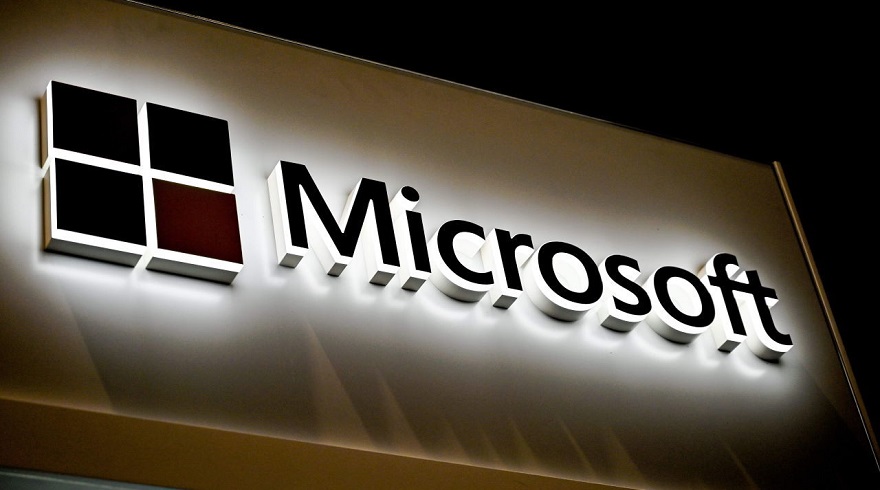 Following the launch of the new Chromium-based Edge browser back in early 2020, while it has proven to be a huge improvement over the prior version, it's still struggling somewhat to attract users away from Google Chrome and/or other more fringe options. – This is, perhaps, best highlighted by the fact that after 2 years on the market, Edge has only just managed to snag the #2 spot as the most widely used internet browser (still, incidentally, a huge way behind Chrome).
Put simply though, like Windows 11, the adoption rate for Edge has likely been hugely below Microsoft's expectations. – Following a report via TechPowerUp, however, a new feature may be on the way that could see Edge massively shoot up in popularity!
What is it I hear you ask? Well, apparently, Microsoft is at the very least considering the introduction of a new integrated VPN security feature to its browser!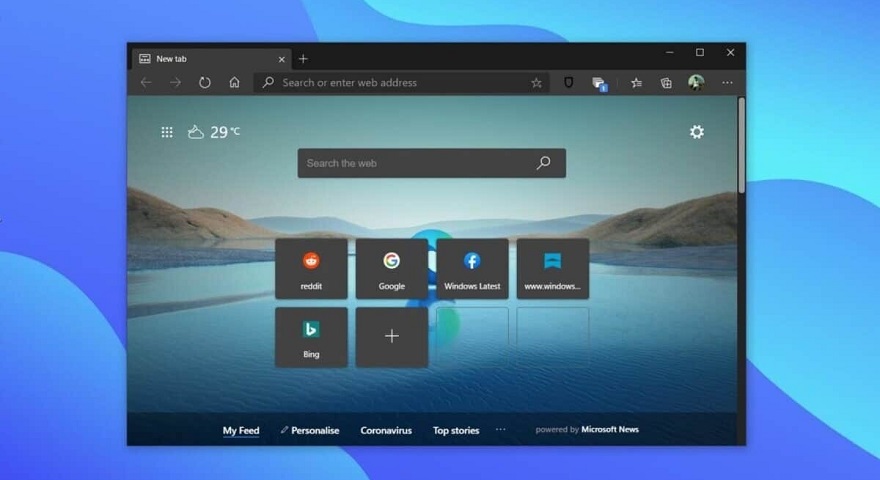 Microsoft Edge to Add Integrated VPN?
Although not currently available to generic users (including members of the Windows Insider program), it's understood that Microsoft, in collaboration with ISP Cloudflare, has developed a new update for its Edge browser that will see some form of integrated VPN introduced.
Although it's still more than a little unclear how this will operate, it's understood that users will be able to enable the feature from directly within the browser (rather than having to open up a separate VPN program). The only apparent downside is that while it will technically be free, Microsoft has suggested that users will have to be logged into a Windows account to access it, and more so, you'll only get 1GB per month of free encrypted data usage (aka VPN).
Now admittedly, browsers with VPN capabilities are not new. Opera, for example, has been offering this for years. A factor that has, perhaps, been key in it maintaining it's small but notable slice of the overall market share pie. – If Microsoft does offer this as an integrated feature too, however, I suspect that their target isn't so much Opera as perhaps their continued effort to steal more users away from Google Chrome.
As someone who has been using Edge since the Chromium update, however, this sounds like great news to me! – But what do you think? – Let us know in the comments!