Microsoft to End Cyberpunk 2077 Refund Relaxation
---
---
---
Mike Sanders / 2 years ago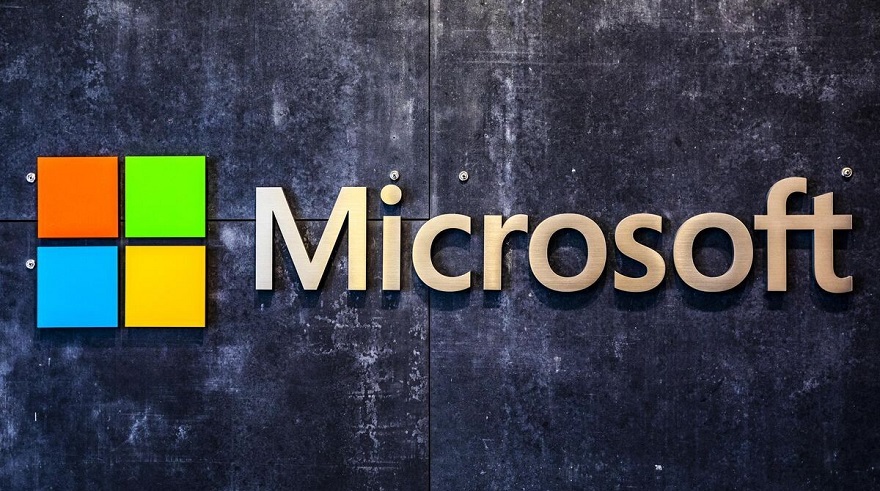 Following the exceptionally poor state in which Cyberpunk 2077 was released in late last year, you may recall that various online platforms, particularly digital retailers, rolled out what was effectively a no questions asked refund policy on the title. Admittedly, this wasn't just them acting alone as developer CD Projekt Red did also acknowledge that in a rush to get this game finally released, it did hit the market before work on it was really completed.
Well, with it finally returning to the PlayStation Store last week, it seems that, overall, the game is now considered to be, if not 'finished', then at least in a far more acceptable state. With this in mind, therefore, and almost certainly taking their lead from Sony, Microsoft has confirmed that their exceptionally relaxed refund policy for Cyberpunk 2077 will be ending on their store platform within the next month!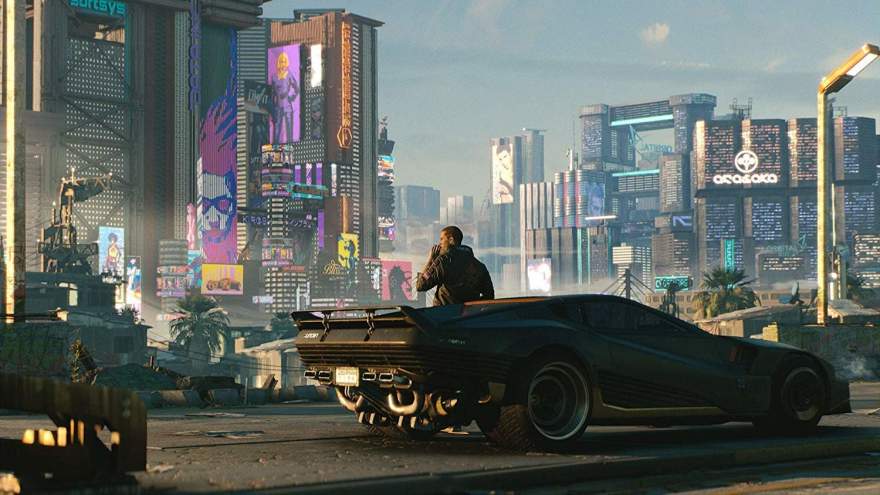 Microsoft Ends Cyberpunk 2077 Refund Policy
To date, the Microsoft Store has effectively operated a 'no questions asked' policy when it has come to users requesting refunds of Cyberpunk 2077. Admittedly, yes, rather than 'no questions asked', what we really mean is that when compared to their standard policy, it was significantly more relaxed, with the only real condition being that you couldn't successfully request a refund if you'd already pumped a significant number of hours into the game. Reasonable enough in my opinion.
Following the release of patch 1.23 earler this month, however, it does appear that the general consensus from both digital platforms and CD Projekt Red is that, in a nutshell, this blanket refund policy is now coming to an end. – With Cyberpunk 2077 set to return to Microsoft's 'standard' refund system on July 6th, an update to their store has cited the following information:
"The team at CD PROJEKT RED continues to work hard to improve the experience of Cyberpunk 2077 for Xbox players and has made a number of updates. Given these updates, Microsoft will be returning to our standard digital game refund policy for Cyberpunk 2077 on July 6 for both new and existing purchases. For details on this policy, select Learn more."
What Do We Think?
While the community will undoubtedly have mixed opinions on whether Cyberpunk 2077 is now in a truly 'playable' condition, it's not exactly surprising to see that this blanket refund policy could not last forever. I mean, forgive me if this sounds a bit harsh, but it's not exactly a secret that the game has had its problems and, overall, I'm largely surprised this has ultimately been allowed for as long as it has. Cyberpunk 2077 was, in very blunt terms, the perfect example of caveat emptor, and in a nutshell, I'm surprised this wasn't reflected in the refund situation much sooner.
If you do want to learn more about this new policy change on the Microsoft Store, you can check out the official update post via the link here!
What do you think? – Let us know in the comments!