Microsoft to Give the Windows Store a Long Overdue Update!
---
---
---
Mike Sanders / 1 year ago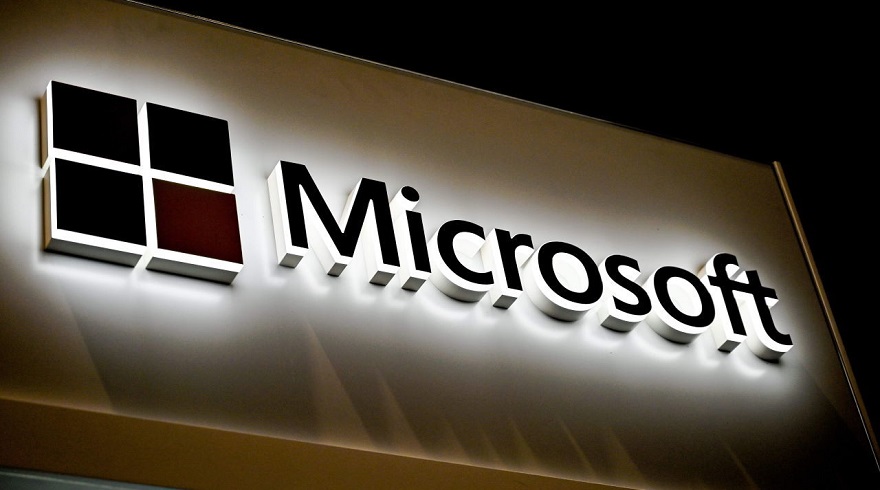 I can probably count on one hand the number of times I've actually used the Windows Store. In fact, even if I lost a couple of fingers while installing a particularly vicious cooler, I could probably still manage it. Yes, despite being an integrated part of the Windows operating system since 2012, I think many would agree that it is perhaps one of the least utilized aspects of it. And that isn't, at least not in my opinion, any fault of the consumer either as, quite frankly, it's sluggish, limited, pretty awful in terms of managing big downloads, and certainly not very intuitive.
Following a report via TechPowerUp, however, it would appear that Microsoft is now finally planning to give the Windows Store a long-overdue overhaul that will provide key benefits to both users and developers!
Microsoft to Update Windows Store
In terms of developers, one of the biggest issues presented to them under the current system is the requirement for (pretty much) all programs and apps to be UWP (Universal Windows Programs). With this set to be scrapped, however, it is hoped that more developers and game publishers might consider the platform more viable in terms of user reach and success.
What about the user experience though? Well, although no specific details are yet known, it's understood that Microsoft will look to make the Store more fluid, easy to use, stable, and generally more friendly!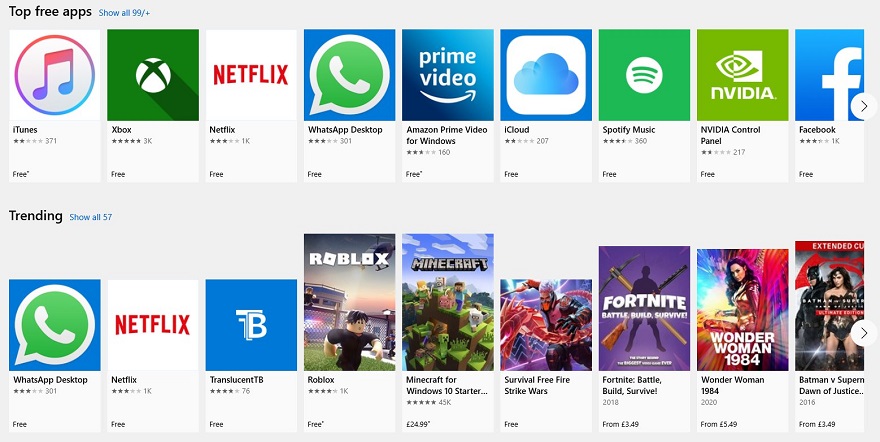 What Do We Think?
Given how (and I'm not going to mince my words here) crap the Windows Store currently is, such an update is not only desperately needed, but has been desperately needed for at least the last 5-years. As such, who know, with a few tweaks here and there, that number of times I used it might graduate into both of my hands… and maybe my toes too!
What do you think? – Let us know in the comments!