Microsoft And Walmart Team Up Against Amazon
---
---
---
Mike Sanders / 4 years ago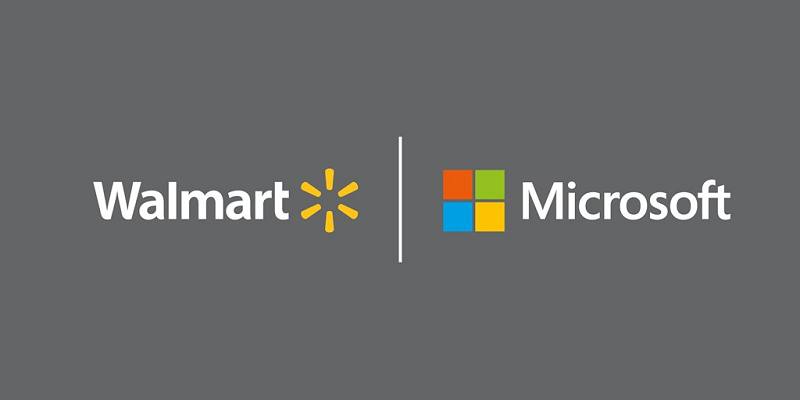 Microsoft And Walmart Team Up Against Amazon
In online retailing, there isn't a bigger name than Amazon. Their dominance has seen many of their competitors try and give up faced with impossible odds. In the 6 months alone we have seen various retailers either go under or in the case of Tesco, give up their online business entirely. It seems, however, that a new power-deal has been struck that wants to upset the balance.
In a report via The Verge, both Microsoft and Walmart have signed a 5-year partnership deal with the hopes of taking a slice of the pie away from Amazon.
An Effective Partnership?
The deal does have some benefits for both parties. Firstly, Walmart will adopt Microsoft based programs and products throughout its stores. In addition, it will also look to make use of the cloud storage that they have to offer. For Microsoft, it gives them a massive expansion contract and an opportunity to reclaim some of the business ground lost to Amazon. In addition, they may even choose to use the platform as a fresh means of selling their Windows-based products.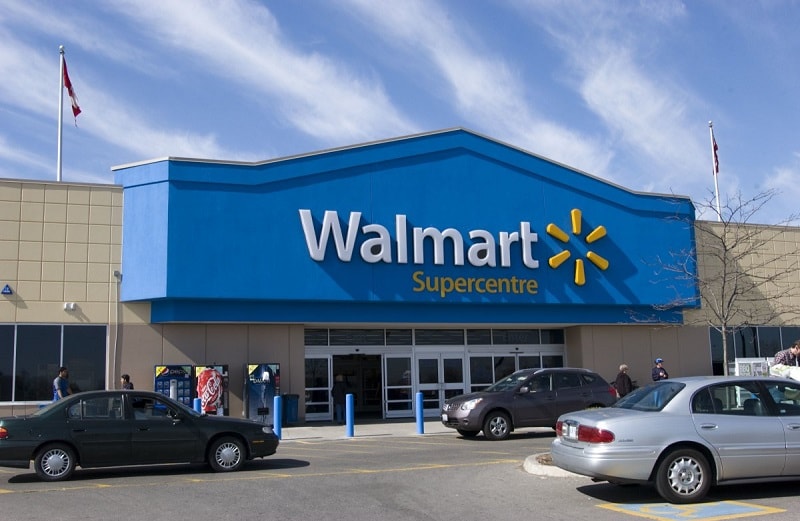 Given that Walmart is Amazons biggest competitor and in technology terms Amazon's cloud at least rivals Microsoft, this is certainly a powerplay in terms of business. Whether they can effectively team up to try and topple Amazon though remains to be seen. It is, after all, a task that many have tried before and failed at.
What Could This Mean For Us?
Given Amazon's online dominance, we don't have as many choices as a consumer. Therefore, someone making a new major play against them could work entirely in our favour. This will, however, ultimately be determined by how effectively Walmart can get their website running in comparison and ultimately drawing customers to see them as a real alternative.
What do you think? Do you think this partnership can tackle Amazon? – Let us know in the comments!