Microsoft's Lumia Phone Sales Are Down 73% Since Last Year
---
---
---
Gareth Andrews / 7 years ago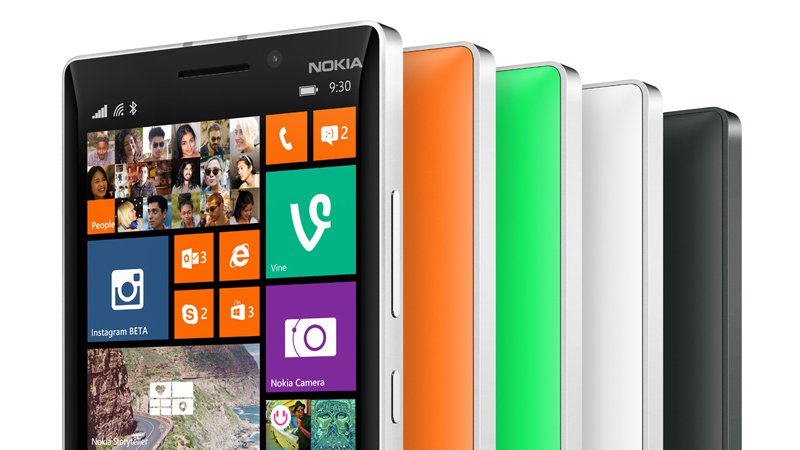 When it comes to mobile phones, people often think of Android phones and iPhones but for a period, people thought of the Windows Phone as well. The Windows Phone was designed to go hand in hand with your PC, the problem they quickly found was that the sales have all but dropped in recent years, the extent of which appears to be 73% since last year alone.
It's that time of the year when Microsoft publishes their quarterly earnings, something that always reveals just how well the company is doing, and the answer is as a whole the company is doing well. The phone aspect of the business may not be doing so well with it selling just 2.3 million Lumia handsets, a figure that many would consider amazing, however, compared to last years 8.6 it shows a massive drop in sales, even more so when you consider that in their last quarter they reported 4.5 million sales.
The drop in sales could be from a range of factors, such as the news that Android apps won't be porting across to Windows Phone or that Windows Phones weren't the company focus at the moment, something which may upset anyone who likes their Windows Phone given the constant promises about upgrades only to have a range of Lumia phones denied the update to Windows Phone 10.