Microsoft's Windows 10 21H2 Update Will be (Basically) Mandatory
---
---
---
Mike Sanders / 1 year ago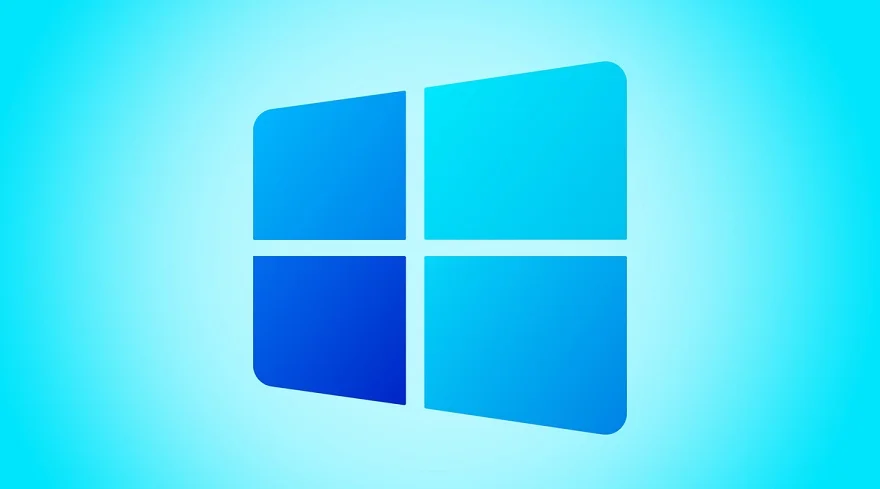 Although Windows 10 is going to be officially supported until 2025, the truth is that the technicalities of this are a little bit more complicated. You see, while the operating system is going to get 3 more years of updates and enhancements, support is only technically being extended to those users who make the (now) biannual updates.
Confused? Well, let me try and help you. The latest version of Windows 10 runs on the 20H2 update that was released at the end of Summer last year. Despite only being around 6 months old, however, official support for this particular version of Windows 10 will be running out on May 10th this year. – In other words, although Windows 10 still has three years of life left, this is effectively conditional on the user applying the latest update/s when they are released.
To date, however, one notable factor is that the updates (major or otherwise) have (generally speaking) always been optional. Following a Twitter post by Microsoft, however, it does appear that for what I'd expect to be the majority of Windows 10 users, the upcoming release of update 21H2 update is going to be, basically, mandatory.
We started the first phase in the Windows 10, version 21H2 rollout for machine learning (ML) training. We are targeting devices on Windows 10, version 20H2 that are approaching end of servicing to update automatically to version 21H2. https://t.co/l7RbiFyq3O

— Windows Update (@WindowsUpdate) January 20, 2022
Microsoft Makes Next Major Windows 10 Update (Basically) Mandatory!
As per the Twitter post above, Microsoft has basically confirmed (not quite as bluntly as this) that anyone currently using the 20H2 update will be automatically updated to 21H2 as it rolls out over the coming weeks/months. In other words, it doesn't appear that people are being given any kind of choice on this one. And that may include those of you who have the 20H2 update installed but have manually turned off updates within the Windows settings.
Now, admittedly, we daresay that this won't be too much of an issue to the vast majority of Windows 10 users. Updates to the operating system are, after all, a mildly annoying inconvenience we have all mostly learned to live with. Given the fact that Microsoft appears to be mandating updates now, however, this is certainly a terser attitude than they have taken in the past.
I suppose though that if you don't want to move to Windows 11, Microsoft may be looking at ways to make your Windows 10 experience progressively worse (joke or not, you decide!).
What do you think? – Let us know in the comments!