Middle Earth: Shadow of War Has Been Delayed
---
---
---
Cernescu Andrei / 4 years ago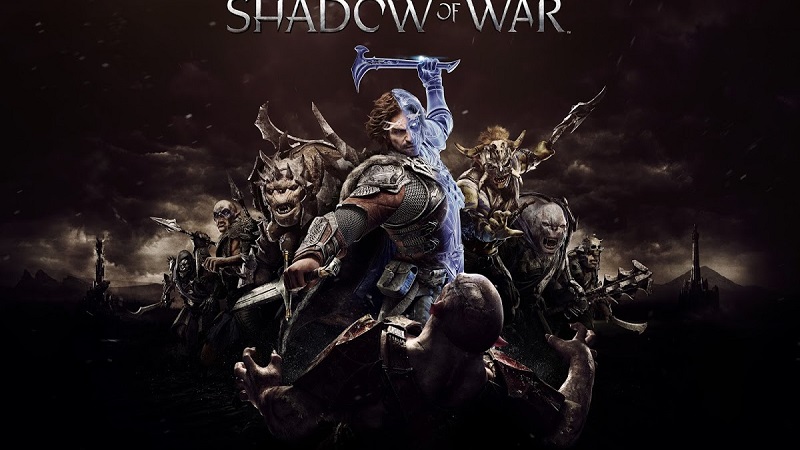 I'm sure that many of you are aching to play the new Middle Earth game. However, it looks like Shadow of War has actually been delayed by Monolith, all in an effort to ensure a proper release. During this year's E3 event, we can look forward to more gameplay footage and more details. Still, it won't be until October 10th that we'll actually be able to get our hands on this title. This is quite a delay considering that the original release date was in August. A few months of waiting time might be worth it, though, particularly since we're talking about an open world experience.
The Game's Main Highlights.
When compared to its predecessor, Middle Earth: Shadow of War expands on the Nemesis System, RPG system, and storyline. Speaking of which, players will wield a new Ring of Power and will go toe-to-toe with some of the most fierce enemies of Middle Earth. Yes, this includes Sauron himself, as well as his Nazgul. We'll definitely keep you posted as we find out more about this upcoming game. For now, expect it to come out for PS4, Xbox One, and PC in October.
Looking forward to it? I know I am.