Mikes Rant Christmas Edition – The 5 Tech Winners Of 2021
---
---
---
Mike Sanders / 8 months ago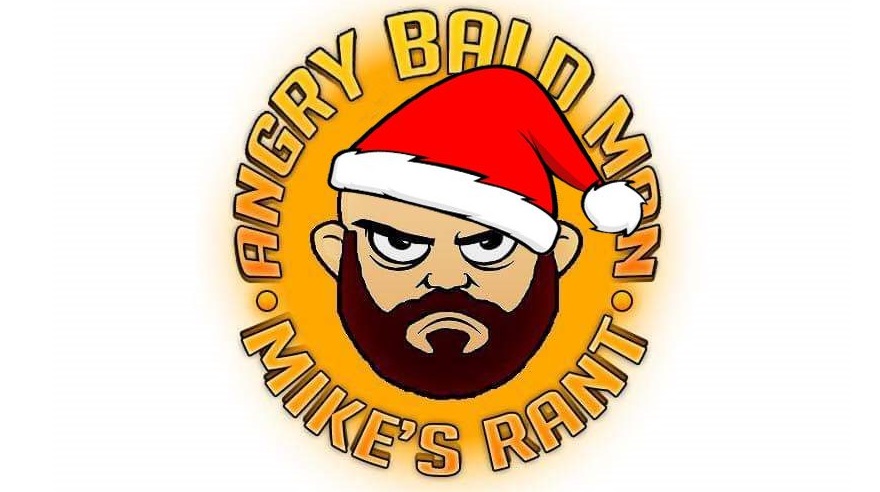 While 2021 has proven to be a pretty awful year in regards to buying certain aspects of technology, that doesn't mean to say that there haven't been some success stories over the year. Admittedly though, unlike previous years, there are no huge runaway victories for any particular company this time around. This is, of course, largely due to the fact that the continued COVID situation, along with the chipset shortage, global shipping issues, and around half a dozen other factors has largely given us a tech year to, mostly, forget. – Who has managed to pull up their socks this year though despite all the difficulties?
Well, let's take a look at 5 possible candidates who could claim the crown of being a tech winner for 2021!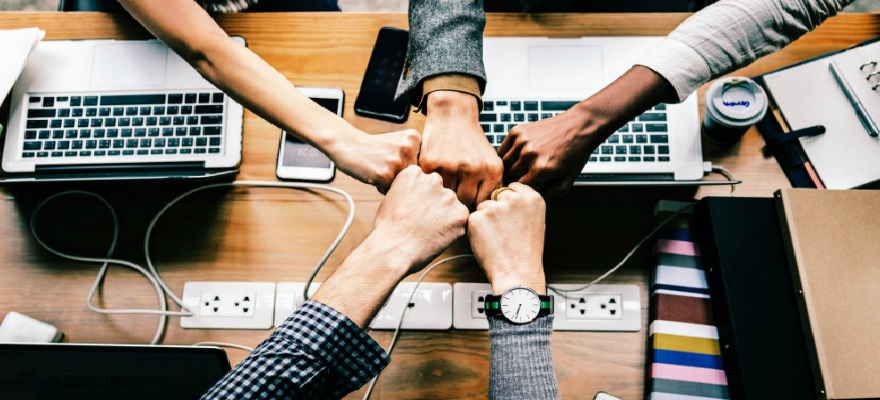 GlobalFoundries/TSMC
As noted above, chipset supplies have been in incredibly short supply this year and this has played a key factor in the reason why technology (of practically any kind) has been in such short supply. Hell, it's even affecting the second-hand car market now due to the limited production of new models.
While the ongoing COVID situation certainly hasn't helped companies like GlobalFoundries and TSMC, they have been, pretty much, operating to their highest capacity throughout the year in order to attempt to meet the demand. The bottom line, however, is that orders have been hugely outstripping their supply. – While putting them on this list may irk some people, it's hard to deny that 2021 has been a hugely successful year for chipset manufacturers. Not just for their increased business, but the fact that their orders are so backlogged that they've been able to effectively charge 'premium' prices for firms wanting to jump the queue. And trust me when I say that I'm aware of at least 3 companies who have done this over the last 12 months.
Although we're pending their end-of-year financial reports, something tells me 2021 is going to be one of the most lucrative years GlobalFoundries and TSMC have ever had!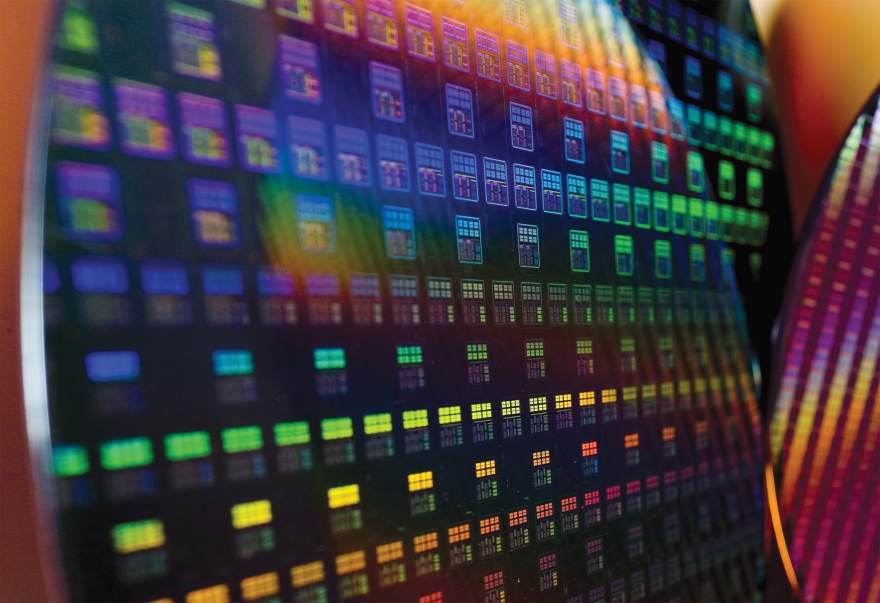 Sony PlayStation 5
Yes, stock levels for the PS5 have been awful throughout the year. And the chances of you successfully snagging one even for next Christmas, unless you're exceptionally vigilant, still appears to be a difficult task. It is, however, hard to deny just how successful their latest console has been. By the end of this year, the PS5 will have successfully sold around 14 million units. And just to put this into context, it has already easily beaten the similar sales figures seen on the PS4 in its first year on the market.
No, supply hasn't been meeting the demand, but let's be honest, the demand for this system has been ridiculously high. Thought to currently be outselling the Xbox Series X on a scale of around 3:2, however, it's hard to call the PS5 anything other than a huge success for 2021!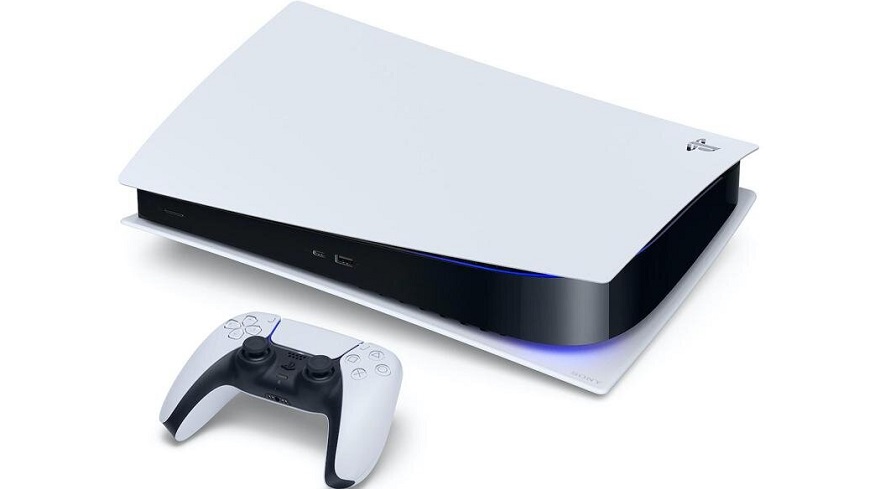 AMD Ryzen
I think it would be fair to say that 2021 has been a year of consolidation for AMD processors rather than any huge outright growth. There are, however, a number of factors that I think easily allow Team Red to be considered a huge winner for the year. While their CPU market share hasn't seen any notable spikes, it's remained consistent, and this is more than a little surprising when you consider what Intel has been up to.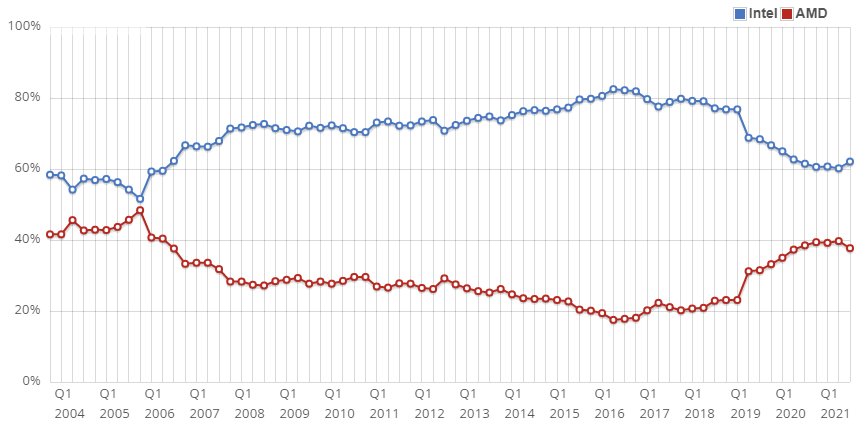 Lest we forget, 2021 saw the release of not one, but two new processor ranges from Intel. Their rather lackluster 11th-gen Rocket Lake-S, and, its significantly more impressive 12th-gen Alder Lake-S. While the latter has only been on the market for just under 2 months, neither of these new series have yet to make any kind of notable impact on AMD's overall CPU market share.
While this may, of course, change in the early part of 2022, especially so considering Intel will be launching their non-K Alder Lake-S CPUs and with AMD not expected to launch their Ryzen 6000 series until very late in the year, the fact that Team Red has effectively managed to hold its own on the market place, despite not having any (notably) new desktop processor launches this year, is nothing short of remarkable!
While talking of Intel though…

Intel Alder Lake-S
I've said for many years that Alder Lake-S was going to represent Intel's first true response to Ryzen ever since AMD introduced its new processor platform back in 2017 and I'm delighted to say that this was proven to be correct. While certainly not a cheap adoption, Alder Lake-S is, by far and away, one of the biggest steps forward we've seen in PC technology for a very long time.
PCIe 5.0 support, the introduction of DDR5 memory, and lest we forget the hugely successful return to the 'big.LITTLE' core architecture which is providing Intel was some amazingly impressive benchmark scores. While you could easily make the argument that Intel was never quite kicked off its top spot for offering the best levels of (at least gaming) performance, Alder Lake-S has undoubtedly given us our first look at what we can expect the new standard of the desktop computer landscape to be for at least the next 5 years.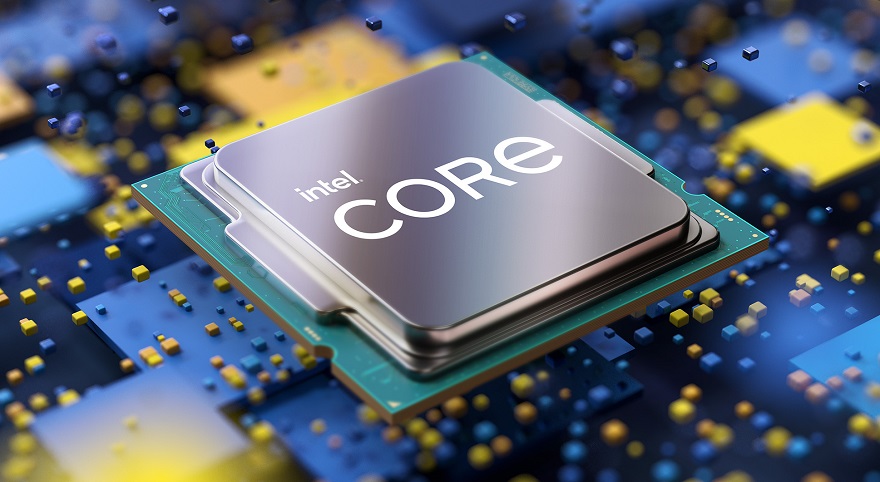 Apple (iPhone 13)
I'm not personally a huge fan of Apple products. It's nothing particularly personal, I just prefer the overall better functionality offered on Android. That being said though, it's hard to deny that the release of their latest iPhone 13 has proven to be a huge success with consumers. – Yes, it does, once again, fall into the same trappings and criticisms of Apple that it doesn't really offer anything particularly new. What it does do, however, is largely improve on practically every aspect of the comparatively unpopular, but still decent, iPhone 12.
Sales and demand for the iPhone 13 have been exceptionally high and while we do, of course, wait in the hope that one day Apple might try and get innovative once again, I can't think of many other smartphone products that have come even close to the success seen in this release. Put simply, I can see a lot of iPhone 13's having found new owners over Christmas!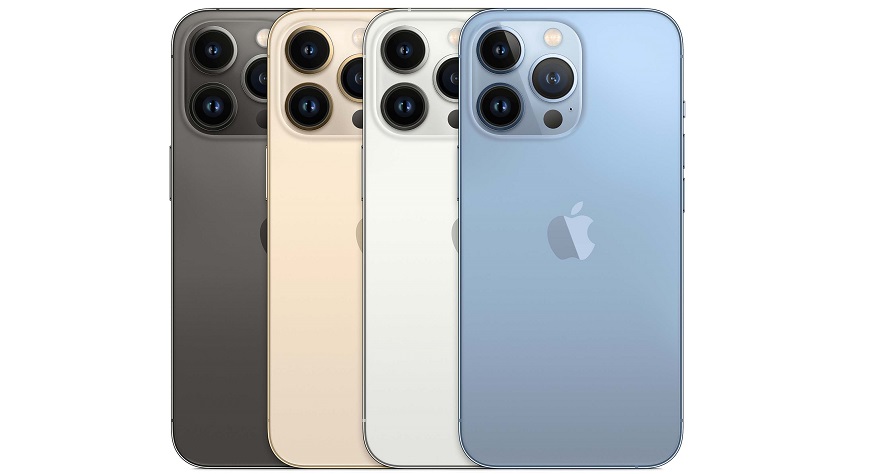 Mikes Rant Christmas Edition – What Do You Think?
So, there you have it, the 5 biggest technology wins I think 2021 has seen. Admittedly, and as noted above, this has been a difficult year with do many issues affecting (and continuing to) the tech world. For many, they'll be happy to get Christmas/New Year out of the way with the hope that 2022 will have better things on the horizon.
Despite how bad things have been for some, however, there are still plenty of reasons to be cheerful!
What do you think though? Do you think I missed something important out of this list? – Let us know in the comments!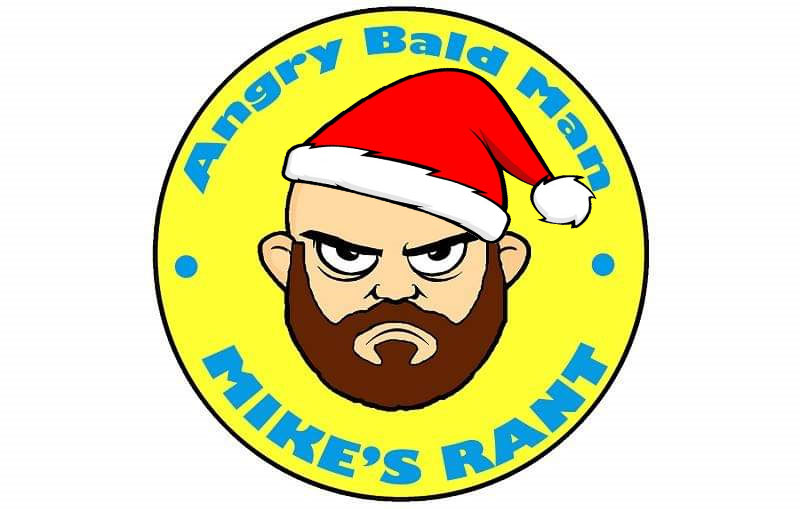 For more of his Christmas-related rantiness, check out the link here! They'll be a new rant (nearly) every day between Christmas and New Year!