Mikes Rant – Money I Wasted On Bad Tech Purchases!
---
---
---
Mike Sanders / 5 years ago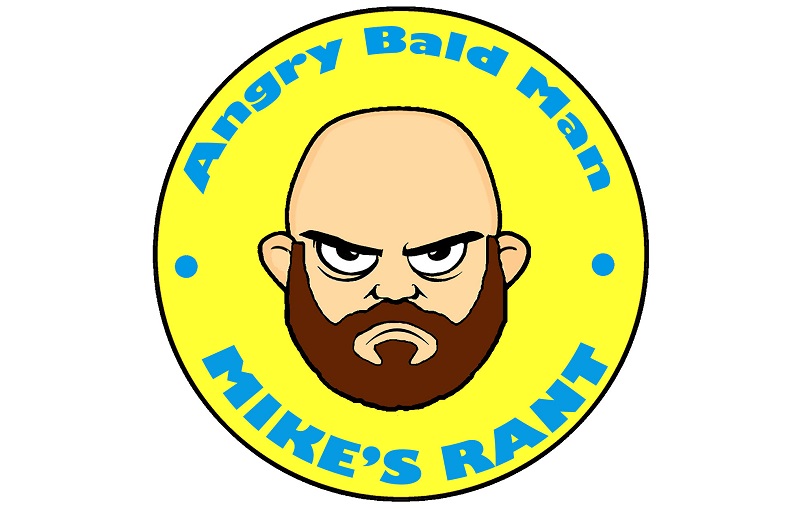 Mikes Rant 5 – The Worst Tech Products I Ever Bought!
When it comes to technology, I am something of a compulsive buyer. I see something, I like it, the blinkers drop and I simply have to make it my own. There have, however, been many occasions where I have bought something and almost immediately upon trying it have instantly regretted it.
I, therefore, present to you the latest Mikes Rant – Technology I bought that ended up being a complete waste of money!
The Ouya!
Might as well start off with a big one. Yes, I bought an Ouya, but don't judge me just yet. You see, I bought one while the hype will still majorly surrounding the product. Following their massively successful Kickstarter it was thought that the Ouya was going to be a massive product. Introducing a base to allow indie developers to produce games and sell as well as allowing access to media players and emulators it was thought that this might have been a product that would solve a lot of problems.
There was, however, just one major problem. It was utter garbage. The controller was a terrible cheap design and the console interface was clunky, to say the least.
After a days worth of use, it got thrown in a cupboard and that was the best part of £100 down the toilet. The irony these days is that I am actually using it again, but only a media player in my kid's bedroom.
Blu-Ray DVD Player
In this regard, I don't blame the purchase necessarily. I do, however, blame myself for a rare instance in which I completely misread the market which led me to make a purchase I didn't ever really need.
To put this into context, I built my first proper gaming PC in around 2006. I did have systems before then, but they were usually on the cheap or a butchered affair or using a pre-existing system. 2006 was the year in which I went the whole hog and spent a small fortune on my first proper purpose-built gaming PC. As part of that, I considered what media devices to get. Now at the time, DVD-RW drives were cheap and plentiful, but physical media was still very much a reality. USB's (particularly their sizes) and downloads (again, particularly their speeds) were still reasonably in their early days.
Mistakes Were Make – Mikes Rant is Not Perfect!
As such, I decided that to be 'ahead of the market' I would buy a Blu-Ray RW drive. My logic behind this purchase was that physical media was still going to be a thing and with the advancement of games, sooner or later Blu-ray disks would become the standard. Part of this decision was based on the decision of the PS3 to go Blu-ray as well. Oh, how wrong was I!
It turns out that even over 10 years later, Blu-ray is almost a fringe perk. With gaming consoles, these days and download speeds capable of streaming ultra high-quality video, having a physical drive in your PC is almost redundant. I do not necessarily regret buying the drive as even 12 years on it's still happily fitted into my current build, I just lament spending so much on a piece of technology that didn't pan out the way I expected.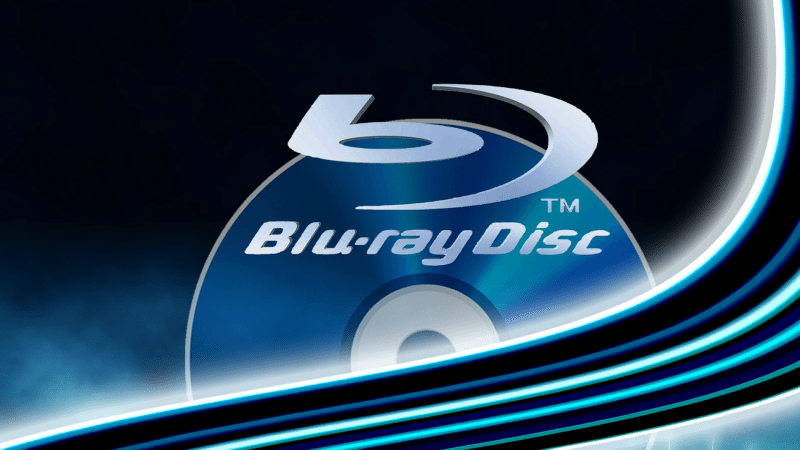 Wii-U
Nintendo will always have a soft spot in my heart and I must admit, I'm delighted with my Nintendo Switch and how that has turned out. Before that, however, I was one of the seemingly tiny majorities that owned a Wii-U. I must admit, it was a purchase I was perfectly baited into. Having seen a test model in a local gaming shop running Super Mario 3D World I tried it and loved it. Before you knew it I was walking out the door with it with immense glee.
I got it home, played it for a while, then moved along. I wasn't as if I didn't enjoy it, but, similar to the Blu-Ray affair, there were factors that came to play that I did not expect. Firstly, I didn't anticipate that the gaming catalogue would be so poor. In fairness though, at the time nobody really did. Secondly though, and perhaps most tellingly, I had no idea just how poorly the console was doing. In retrospect, I could see all the warning signs, but I let my love of the few games I wanted to play get in the way of me deciding against it.
Despite this, I am a supporter of the Wii-U. I think it had some excellent games (Bayonetta 1 & 2, Mario Kart 8, Mario Maker etc.) I just regret that it didn't do better. The Wii-U could have been a success if Nintendo actually thought out their marketing, but unfortunately, it just got consigned to history as a semi-failed console and I think it deserved better than that.
Side-Grading graphics cards
Finally, I would have to say that probably one of my biggest wasted expenses was side-grading graphics cards. The term side-grading, however, isn't quite accurate, but I struggle to find a better word. For this, I mean upgrading graphics cards to something that was only barely an improvement.
As a keen PC gamer, I like being able to run things and run them well. In my younger formative days though, I did have higher expectations than what my budget could achieve. As such, within the spate of about 2 years, I upgraded my graphics card about 3-4 times. It wasn't to say that I wasn't regularly improving, but at the time time, I wasn't getting it right.
Not Buying Smartly!
These days, I'm far more sensible in this regard. I'm personally of the opinion that unless your budget really restricts you, do not go for the 'barely-upgrade'. I must confess though that this is something even recently I fell into the trap with. Having bought an AMD 480RX I was impressed with the performance figures and massive VRAM capacity. With the benefit of hindsight though, comparing it to my prior card (a Nvidia 780) the increase in performance simply didn't warrant me buying it. Yes, games ran at higher-graphics settings and everything was generally better/faster, but I fell into the trap of getting what I could afford at the time.
What I should have done, and what I do now, is save up until I can buy a massive upgrade. For example, I now use a custom Nvidia 980ti. While not exactly a top of the range card anymore, it is still a massive performer and should keep me going for a long time.
So while I regret the money I have wasted in this regard, it at least taught me a valuable lesson. Spend more but spend it less! Given the current prices of GPU's as well, it's not a bad idea either.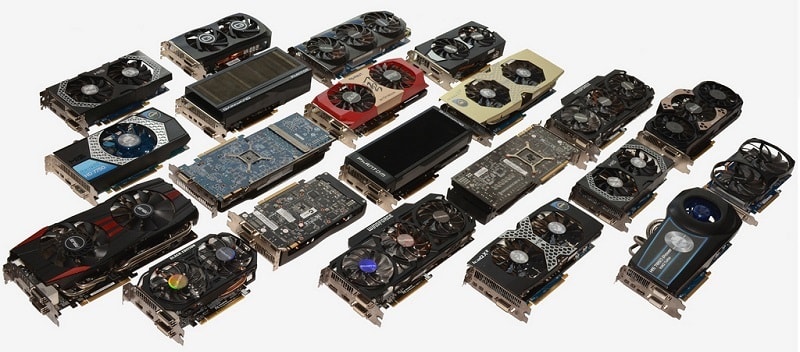 Mikes Rant – What do you think?
Whats one of the worst tech purchases you have ever made? Is Mike just an idiot? – Let us know what you think in the comments!
Disclaimer
Mikes Rant does not necessarily reflect the opinion of eTeknix as a whole. We at eTeknix no longer pay him enough to stop him buying useless things he doesn't need. We do, however, occasionally permit him to buy a fresh loincloth.
More Mikes Rants
Did you enjoy Mikes Rant and want to check out more? – Well, for all of his rants you can check out the link here!
Which one is your favourite? – Let us know in the comments!