Minecraft Is Still Bigger Than Fortnite But The Gap Is Closing
---
---
---
Mike Sanders / 4 years ago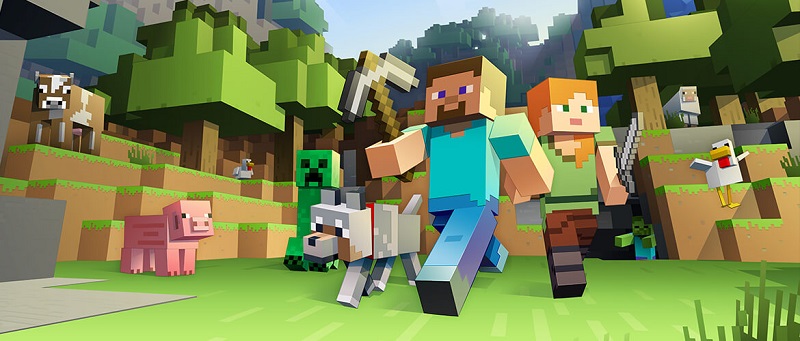 Minecraft Is Still Bigger Than Fortnite But The Gap Is Closing
If you were to ask most gamers what's the biggest thing around at the moment, the chances are that they would say Fortnite. And with good reason! Since it's release Fortnite has taken the gaming world by storm with most people having, at the very least, tried it. It is, however, very easy to forget that there was a much bigger game before and in figures released via GamesIndustry, still remains so.
Yes, despite Fortnite closing the gap, Minecraft is still, but a pretty comfortable margin, still the biggest game out there at the moment.
Current Gaming Figures
In the report, it has found that Minecraft still just topped over 91 million active users each month. In comparison, Fortnite has only managed around 78 million. While Minecraft has, of course, been around for much longer, they are figures that are surprising for a number of reasons. Firstly, I wouldn't have imaged that Minecraft was still that popular. Secondly, I'm more surprised by the fact that I'd completely forgotten about it.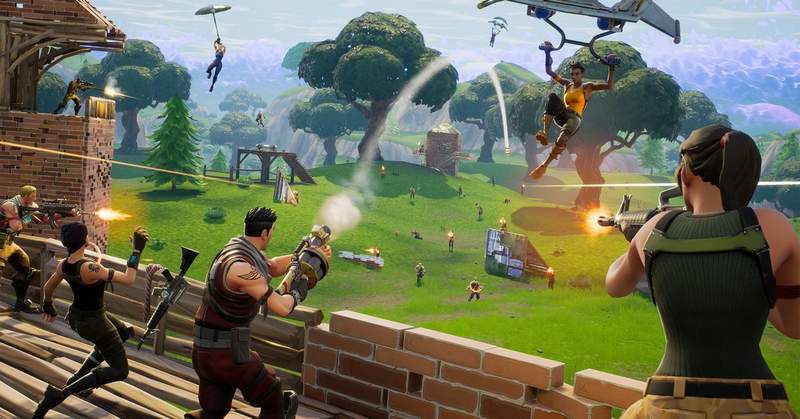 Fortnite Will Win
Based on the current figures, despite Minecraft continuing to grow, I can't help but feel that sooner or later Fortnite is going to overtake it. It might need Minecraft's figures to drop a little. Also Fortnite's need to continue to rise. Based on these figures though, the current trends are clear for all to see.
Personally, I don't play either. I could, however, be tempted to either camp. Come at me Epic Games and Microsoft!
What do you think? Surprised at the figures? Do you play either of these games? If so, which is your favourite? – Let us know in the comments!